Medically reviewed by Sophia Yen, MD, MPH – Written by Pandia Health Editorial Team
Welcome to the official UNBOXING post for Pandia Health! This empowering company delivers up to a year's worth of birth control supply to your front doorstep for free! Pretty dope, right? But wait, there's more! You didn't think Pandia would only send you birth control, did you?! Well, lucky for you, there are some other goodies included in your birth Pandia package. So, let me break it all down for you and reveal what items you can expect in your Pandia box ?
The first goodie you'll see when opening your Pandia Health Mailer is a PSA card that will cover a wide spectrum of topics! You may get a PSA card about generic vs brand name birth control, if contraception affects depression, or whether skipping your period is safe– spoiler alert: it is! Look forward to receiving a PSA card and further your knowledge about your own body and (share what you learned with friends!)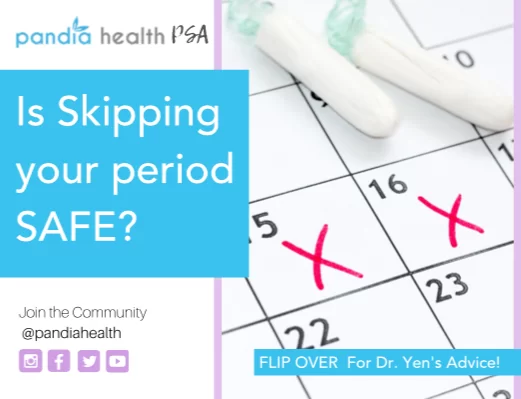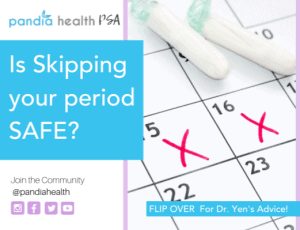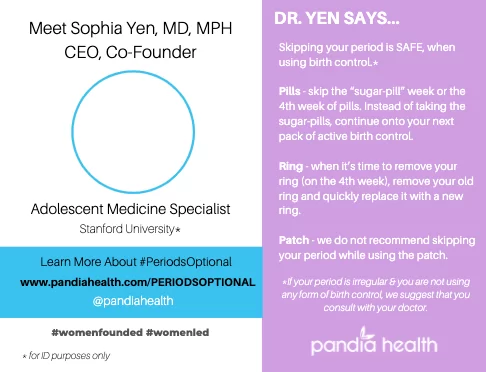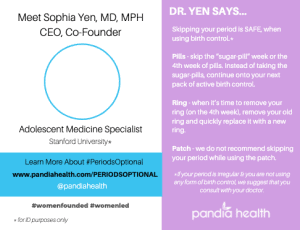 The second goodie is what you have been waiting so eagerly for — your birth control! The packaging of your birth control will appear differently depending on the contraception method of your choice (those are birth control pills below). Regardless of your choice, Pandia will deliver it for free AND on time. Sign up once and get that #PandiaPeaceofMind 🙂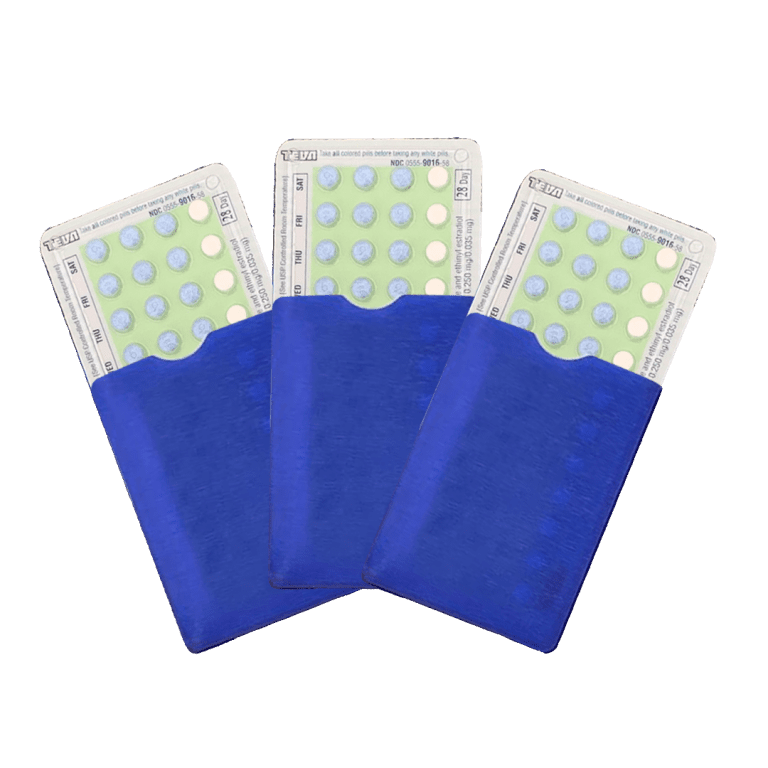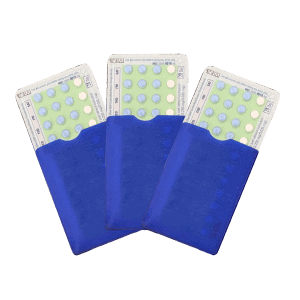 Lastly, you'll receive some yummy treats as comfort snacks — nothing is better than receiving some munchies to feast on when you've got those period cravings! Don't worry about receiving the same goodies every time because Pandia Health will spice things up as the year continues. Expect not only treats but little goodies that come from companies we collaborate with, too! Feel free to check out our website to see the companies we feature in our packages.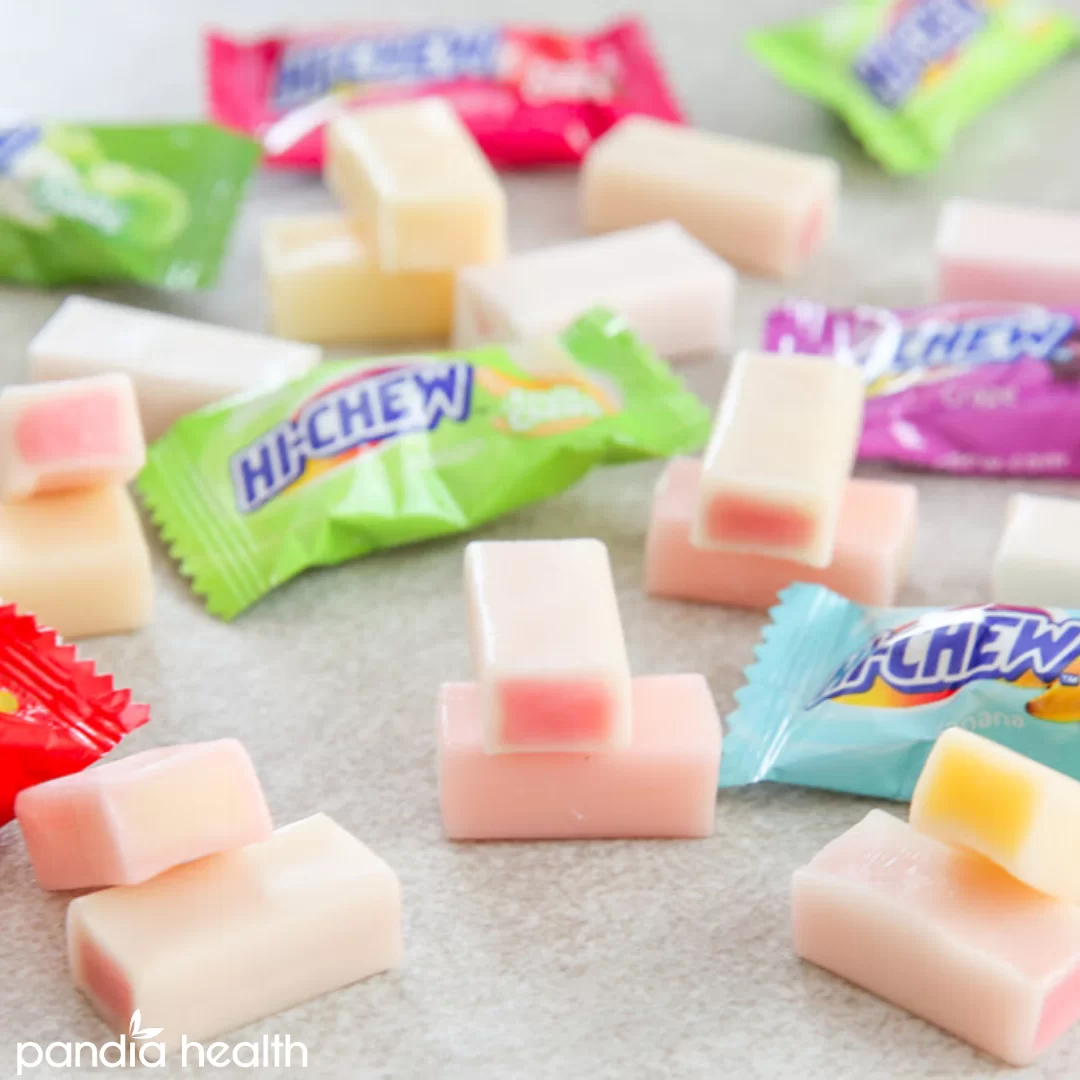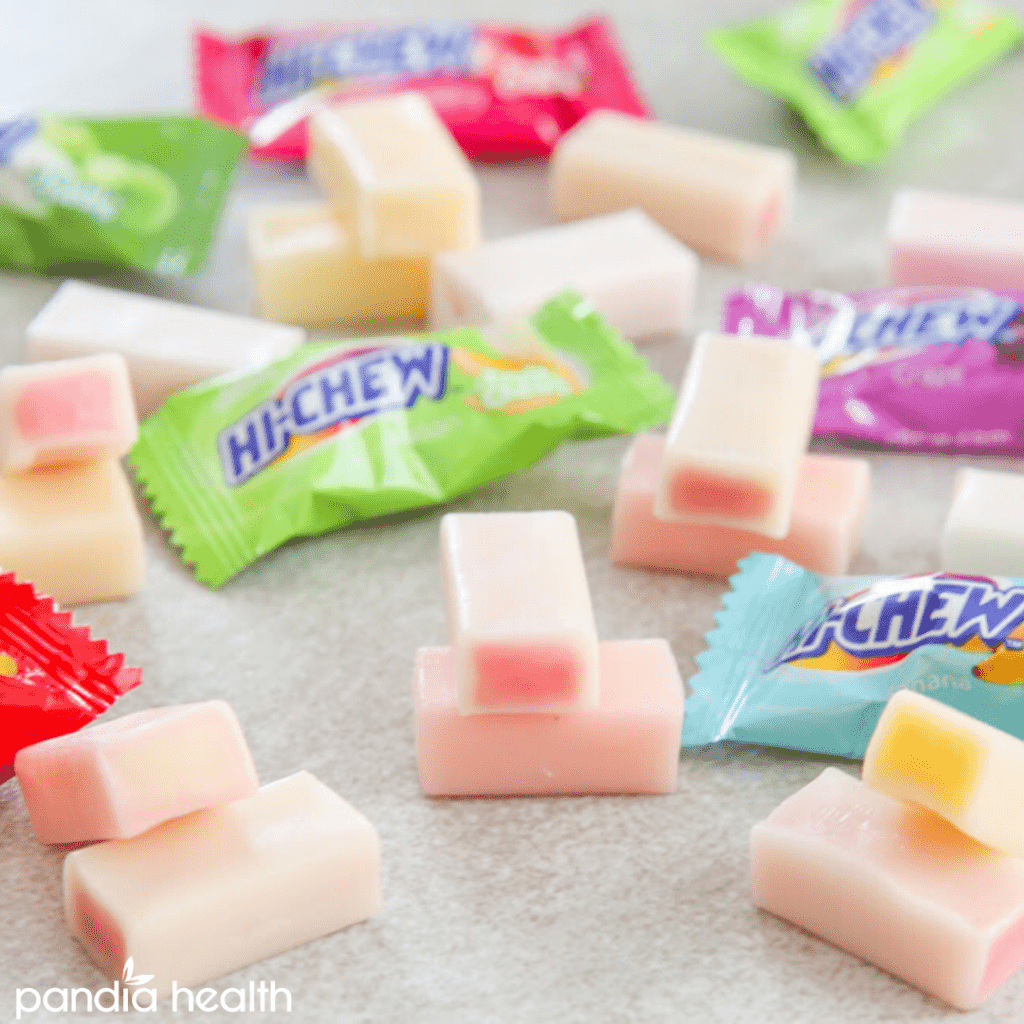 The above information is for general informational purposes only and is NOT a substitute for professional medical advice. Always seek the advice of your doctor/primary care provider before starting or changing treatment.