Acne. We all go through it. Some more than others. Some of us see our skin breakout during our cycle and others see it all the time. For most acne, tretinoin is the best option in addition to over the counter benzoyl peroxide. When my patients only have acne during their period, I usually recommend making #PeriodsOptional No periods. No acne. Or, at least start a birth control pill. Research has shown that any birth control pill improves acne, though some progesterones may be better than others. However, birth control is usually an addition to "standard acne treatment." Birth Control alone is rarely enough to treat most acne. If your acne is all the time, then prescription grade acne medication may be the best option for you. To find out more about our acne consultation services read more here.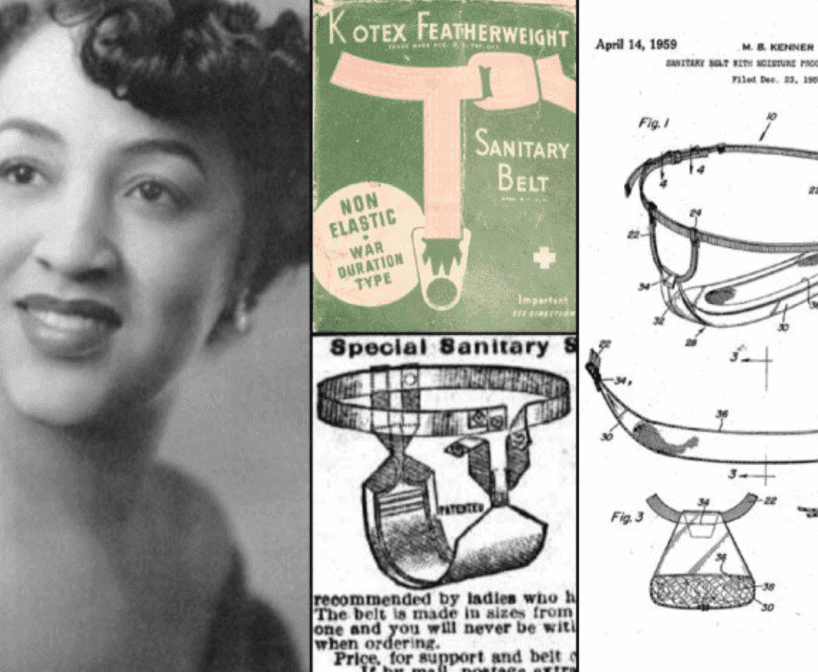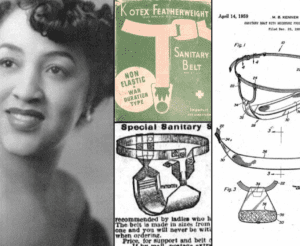 Black History Month
February marks the beginning of Black History month! Although Black history should always be celebrated, this month is a great opportunity to learn more about the massive impact Black visionaries and creatives have had on society. Did you know that the early sanitary belt was invented by a Black woman? It's true! Learn more about the inventor, Mary Beatrice Kenner, here. Unfortunately, despite making invaluable contributions, Black women still are disproportionately affected by women's health issues.
When considering women's health issues like period poverty, the lack of access to menstruation products, as well as reproductive justice, it is important to look at who is affected the most. Unfortunately, the answer to that is Black women. Black women face substantially higher death rates relating to pregnancy, with a majority of these cases being preventable in the first place. Limiting Black women's ability to choose whether or not to carry a pregnancy to term is not only a violation of their bodily autonomy, but in some cases it is a direct attack on their life.
Fortunately there are amazing organizations dedicated to bringing equity to these causes, which we encourage you to support! United States of Women's Reproductive Justice Hub is the perfect one stop shop, there are petitions to sign, important information about abortion access, and even funds to donate to! Additionally Flo Code provides free menstrual products to underserved communities around Texas, where women's health issues are frequently overlooked. Flo Code offers the option to drop off products or donate money, either way your contribution goes directly to ending period poverty.
It is important to not only recognize and celebrate Black history this month, but also to actively uplift and support Black communities. Black women have contributed so much to the world of women's health, they deserve to be represented and heard in these conversations.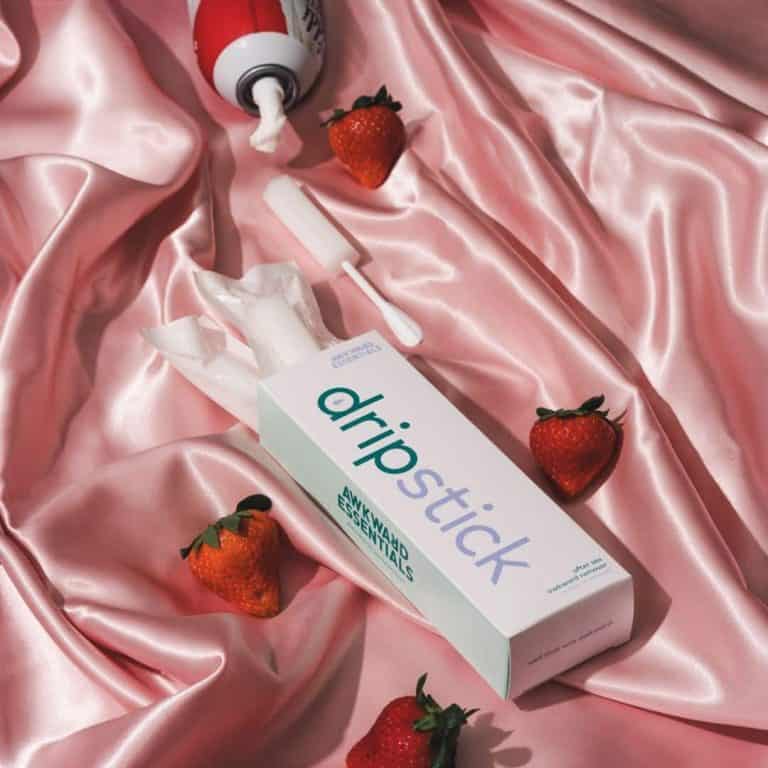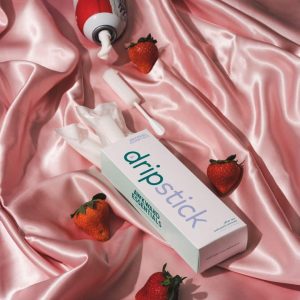 "Valentines and Galentines"
Shout out to Dripstick by Awkward Essentials! Use code: LOVEAWK for 10% discount
Make a quickie less stickie this Valentines day with Dripstick, the world's first after sex sponge made to soak up excess fluid from the vaginal canal. *Only recommended for people in monogamous relationships with no risk or minimal risk of STIs (sexually transmitted infections).
Pandia Health wishes everyone a happy and safe Valentine's and Galentine's day! This is the month of cupid, hearts, and mushy-gushy love. For some, Valentine's Day leaves hearts aflutter, and for others… not so much. Luckily, there is a great alternative holiday meant to celebrate the love you have for all your favorite gals! Say hello to Galentine's Day!
Coined by our favorite Parks and Recreation power-woman, Leslie Knope, Galentine's Day is arguably our favorite holiday of the year, because it's a holiday dedicated to celebrating your best girl friends! Luckily, Galentine's Day is celebrated the day before Valentine's Day, so your friends in relationships have no excuse not to join. Galentine's Day is simply an awesome excuse to get together with your friends and celebrate all the love you have for each other. There's no rules either, so as long as you all are having a good time, you are doing it right (however we do recommend grabbing some heart shaped chocolates to accompany your celebrations).