Medically reviewed by Sophia Yen, MD, MPH – Written by Pandia Health Editorial Team
Fall Life Hacks: Women's Health Edition
Happy Autumn! Wondering how you're going to survive the dropping temperatures and tempting holiday treats? I've got the cure for you! Queue the Halloween tunes (is it too soon to add some Christmas music, too?) and get ready to live your best life with my top fall life hacks!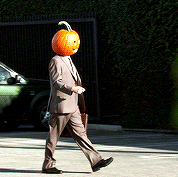 1. Transform your laptop into a heating pad for period cramps
I know all of us are constantly surrounded by technology (you're probably reading this on a laptop right now!) which means your devices are pretty susceptible to overheating. If you've got painful period cramps, simply prop your laptop on your belly, lean back against your pillow, open up a bag of your favorite chips, and voila! No more period pain! Of course you could also just skip your period and then you can use your laptop in whatever position you wish.
2. Smell an orange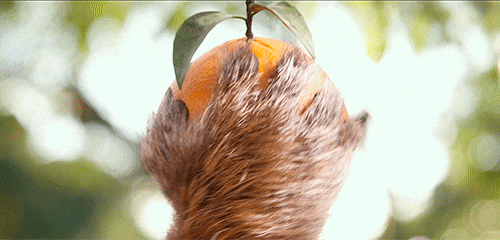 Not as weird as sniffing glue, I promise. Studies show that the scent of an orange can reduce stress, improve your mood, and make you feel more awake. Sounds amazing, huh? See, being in control of your life is one of the best feelings and this trick definitely works! Taking control of your body is an excellent way to manage your life — be sure to check out Pandia's website to learn more about reproductive health and birth control!
3. Use a diva cup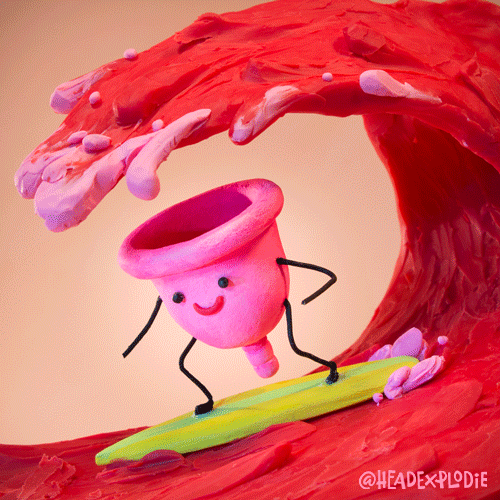 This is the most cost-effective and eco-friendly option for dealing with all that blood on your period. It's super easy to insert and one menstrual cup can last years (although it's probably best to replace it annually). If you would prefer to not deal with your period, period, learn how to safely and effectively turn it off! If you're still interested in the diva cup, gift it to a close gal pal for the holidays!
4. Sign up for Pandia Health and get your birth control with FREE delivery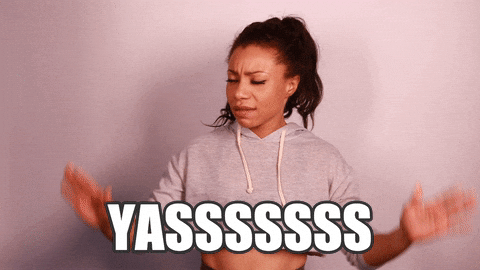 #SkiptheTrip to the pharmacy = more time to relax by the fire in your fuzzy socks with your PSL. Save time, money, and energy by getting fast, precise information from expert doctors about which contraceptive method is right for you — then get that birth control delivered to your front door for free (early holiday gift anyone?)!
Manage your period this fall & get your FREE delivery of birth control! Sign up today!
The above information is for general informational purposes only and is NOT a substitute for professional medical advice. Always seek the advice of your doctor/primary care provider before starting or changing treatment.