Medically reviewed by Sophia Yen, MD, MPH – Written by Pandia Health Editorial Team
With winter break right around the corner, you've probably got big plans to travel, hang out with friends, and accomplish your life goals at your dream internship! Orrrr maybe you're the type of person who's ready to be a couch potato, binge-watch Netflix shows, and catch up on your pleasure reading. Either way, I've got some great book and movie recommendations for you centered on birth control, reproductive health, and feminism to indulge in over the next few months! Once you've gone through as many as you'd like, be sure to reach out to Pandia on instagram, twitter, or facebook to share your thoughts!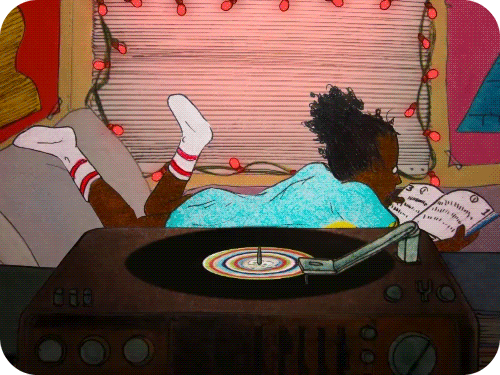 Books about Birth Control: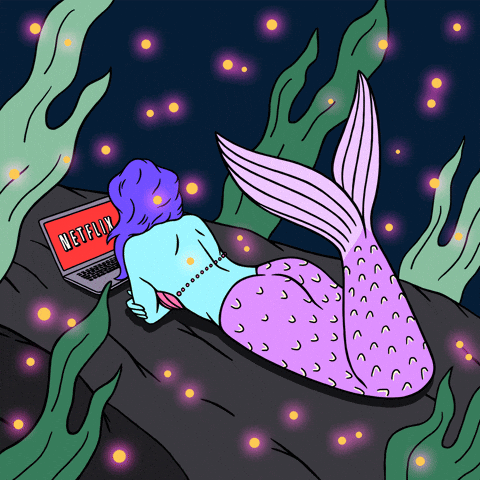 Movies about Birth Control:
The Bleeding Edge (2018): This Netflix documentary offers a look at the fast-growing medical device industry reveals how the rush to innovate can lead to devastating consequences for patients.
Where Are My Children? (1916): Lois Weber, a pioneer for reproductive rights and gifted movie director, produced this film that tells the story of a district attorney who, while prosecuting a doctor for illegal abortions, finds out that society people, including his wife, used the doctor's services. The film explored the issue of abortion and advocated for legalized birth control at a time when even distributing information about contraception was illegal. It was Universal's top-grossing film that year, raking in between $3 to $63 million by today's currency.
The Hand That Rocks the Cradle (1917): The unofficial sequel film to "Where Are My Children?" this movie follows the careers of a husband and wife pair of activists campaigning for sex education and family planning. The events in the film were largely inspired by the trial of Margaret Sanger (in case you don't know, Sanger was put on trial for circulating information about birth control which, at the time, was considered obscene). Unfortunately, it is now a lost film.
Which ones are you most looking forward to reading or watching? Or, if you've already read or seen some of these, which ones are your faves? Can't wait to hear your thoughts! ?
Go to www.pandiahealth.com to get birth control pills, patch, and ring as well as emergency contraception with FREE delivery!
The above information is for general informational purposes only and is NOT a substitute for professional medical advice. Always seek the advice of your doctor/primary care provider before starting or changing treatment.