Medically reviewed by Sophia Yen, MD, MPH – Written by Pandia Health Editorial Team
My birth control story started at 14 years old. My doctor prescribed the pill because my periods were way too painful and heavy.
I have to admit, I felt super cool being one of the only eighth-graders taking birth control. It felt very adult-ish.
Pretty soon, however, it became a drag to take the pills every day. And since my periods improved, I ditched the pill.
Fast forward a few years later when I *actually* became an adult…
As soon as I learned through Pandia Health about skipping periods, I wanted back on that birth control train!
Signing up for Pandia Health was a smooth and easy process.
Except for that part: I had to call my doctor to get my latest blood pressure and to ask if I still had an active prescription. Phone call anxiety, am I right? I left the application on pause while I procrastinated on calling my doctor.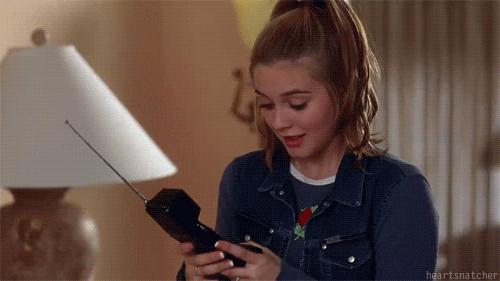 I was surprised when I got a text from one of Pandia's Patient Care Advisors. It was reminding me to make that call and even offering to call for me! That was exactly the nudge I needed to finish up my application and get my birth control delivered right to me, without the need to drive to the pharmacy after an exhausting day of school and work.
My favorite parts of being a Pandia Health patient have been:
the exceptional care,
getting three months' worth of birth control at a time,
and supporting a crew of badass women who are making women's health more accessible to all the uterus owners out there.
I definitely recommend using Pandia Health to skip your periods. It has been the best choice for my uterus, and my cute underwear!
The above information is for general informational purposes only and is NOT a substitute for professional medical advice. Always seek the advice of your doctor/primary care provider before starting or changing treatment.