Medically reviewed by Sophia Yen, MD, MPH – Written by Carmiya
Seasons greetings fellow feminists!
If you're frantically searching for a gift to get your girlfriends for the holidays, you've come to the right place!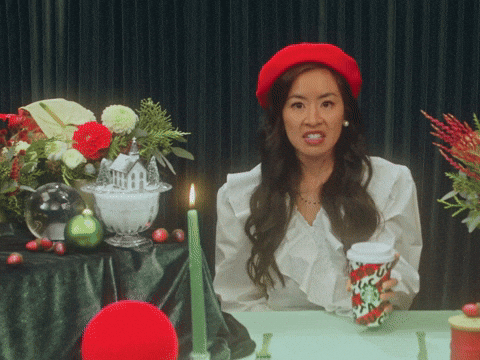 I've made a list (don't worry, it's been double-checked by both Santa and the Hanukkah Fairy so everything on here is acceptable) of the best FEMINIST presents to gift your gal pals!
Here's to a happy holiday szn and an empowering new year!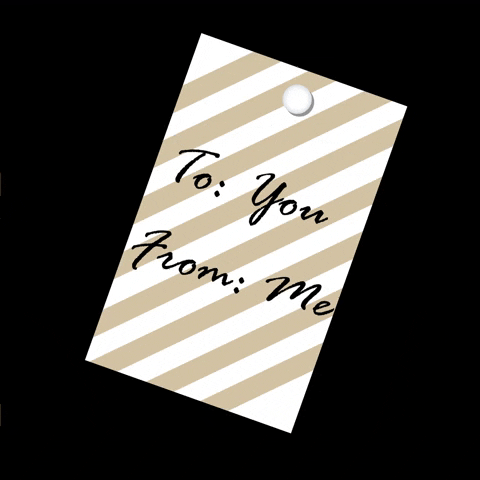 Other Fun Gifts
Be sure to snap a cute photo and tag @PandiaHealth so we can see your festive, feminist gal pals and gifts!
Go to www.pandiahealth.com to get birth control pills, patch, and ring as well as emergency contraception with FREE delivery!
The above information is for general informational purposes only and is NOT a substitute for professional medical advice. Always seek the advice of your doctor/primary care provider before starting or changing treatment.