Happy International Women's Day! As the ONLY women founded women led birth control delivery service we are proud of our contribution to women's health care. As dedicated defenders of women's rights, we don't want to miss the opportunity to give a shout out to some amazing women & resources that are making a difference.
International Women's Day Themes
International Women's Day is celebrated all over the world, so naturally there are a bunch of different themes from different organizations. We have picked two themes to recognize that we feel resonate with our values. UN Women's theme this year is 'DigitALL: Innovation and technology for gender equality' which is meant to celebrate women's contribution to tech and the innovations that promote gender equality.


International Women's Day's (IWD) official theme is #EmbraceEquity. As stated by IWD, "#EmbraceEquity campaign theme is to get the world talking about Why equal opportunities aren't enough. People start from different places, so true inclusion and belonging require equitable action."
Women's right activist you shouldn't miss:
Sarah Sophie Flicker
Co-founder of multiple activism organizations including The Citizens Band, The Resistance Revival Chorus, and The Women's March, her contributions to social justice are rooted in joy and hope. Her writing can be found at Hello Giggles, Rookie Magazine, W Magazine, Vogue, Refinery29, The Cut, Cosmo.com, Violet Book, and more. Check out her Instagram for more great content!
Paola Mendoza
Paola Mendoza is a Colombian filmmaker and activist. She was an artistic director for the Women's March and also has campaigned against the US's controversial immigrant family separation policies. Paola co-authored the book Together We Rise: Behind the Scenes at the Protest Heard Around The World.
PS: check out one of our favorite videos directed by Paola, titled "The Green Handprint":
Danielle Bezalel
Danielle Bezalel (DB), is the creator, executive producer, and host of Sex Ed with DB. Sex Ed with DB is a feminist podcast that teaches about sex ed through enjoyable and enticing storytelling. She has used her platform to generate content that destigmatizes everything sex! Her idea of the podcast was born in June 2017 and has since acquired 29.1k followers on instagram and 71.9k followers on TikTok @sexedwithdb. You can also catch Danielle Bezalel in Netflix's Principles of Pleasure.
Dr. Jennifer lincoln
Dr.Jennifer Lincoln is an OBGYN, author, and medical writer. As an educator she is devoted to changing the narrative surrounding sex and women's bodies. She has stated "I am here to demystify sex ed and break down the stigmas – because no one needs to ever feel ashamed about their bodies." You can catch her content on all social media platforms. We especially love her TikTok where she busts myths and spreads knowledge!
Nadya Okamoto
Nadya is an author, organizer, and entrepreneur. At 16, she founded PERIOD.org and has since devoted her service to destigmatizing periods. In March 2020 co-founded August, a lifestyle brand aiming to, "re-imagine and redefine the period experience to be powerful and dignified". You may also recognize her content from TikTok where she posts images depicting periods to destigmatize a perfectly normal part of life.
Women Founded Companies We Love
Lovability – Founded by Tiffany & Pam Gaines, Lovability is a women's wellness company that creates eco-friendly, body safe sexual health products. Check out their WaterSlyde to make your bath even more pleasurable!
Lioness – In honor of this year's DigitALL theme for IWD, we found it fitting to shoutout Lioness. Founded by Anna Lee, Lioness is home to the award winning smart vibrator, The Lioness 2.0 hooks up with an app on your phone to track your orgasms, so you can learn the science behind what makes you O!
International Women's Day Resources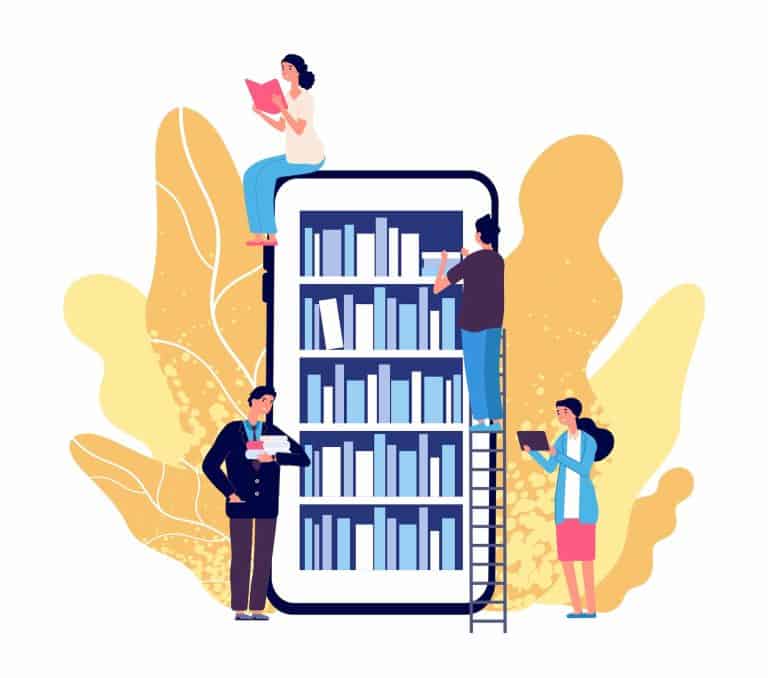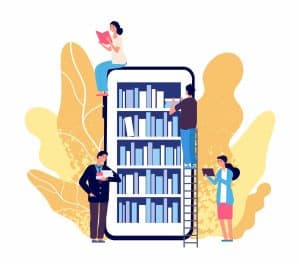 The Women's March
The objective of Women's March is to unite women and their communities' to generate political influence in hopes of bringing forth radical social change. Through outreach initiatives, education, and events, the Women's March is dedicated to creating inclusive structures that are driven to bring down oppressive systems via nonviolent resistance.
RAINN
RAINN (Rape, Abuse & Incest National Network) is the nation's largest anti-sexual violence organization. RAINN implements initiatives and resources to stop sexual assault, support victims, and guarantee that offenders are brought to justice.
They have an extensive list of resources on their site including the National Sexual Assault Hotline: 800.656.HOPE, you can find the complete list here.
Love is Respect
Love is Respect is a national initiative that aims to empower young people through inclusive and equitable education, support, and resources to put an end to violent and unhealthy partnerships.
NARAL Pro Choice America
NARAL, National Association for the Repeal of Abortion Laws, is a non-profit organization that works to fight for abortion access, birth control, and protection for pregnancy discrimination. They work to help promote progressive reproductive health policies on a state level, and educate the masses on a community level.
PERIOD
PERIOD. is a nonprofit organization with a mission to end period poverty and stigma via activism, service, and education. They help make a tangible difference by supplying period products to those who cannot afford them. If you are interested in joining the cause, you can open your own local chapter –or join an existing one!
International Women's Day Memes
Because no celebration is a celebration without a meme, here is a compilation of our favs!
Celebrate yourself
We are happy to use this day to shine a light on how far we have come while also recognizing how far we have to go. Today is about supporting women and all of their countless contributions to society. It is also about recognizing and validating all women. You do not have to have a uterus to be a woman, you do not have to have a child to be a woman, you do not have to have breasts to be a woman. Nothing can take away the womanhood you choose to identify with. Today is about celebrating us, all of us.