Medically reviewed by Sophia Yen, MD, MPH – Written by Pandia Health Editorial Team
It is International Day of the Girl Child, which means it is time to yell from the mountain tops about birth control and feminism!
Background
Every year, UNICEF launches a new theme for this special day designed to encourage women and girls to speak out and stand up for their rights. The theme for 2020 is "My voice, our equal future" to support people all over the world in reimaging a better world inspired by adolescent girls. This means investing, supporting, and listening to young women and girls throughout our world. 
International Day of the Girl Child also centers around the Beijing Declaration and Platform for Action which emphasizes creating a world in which girls and women can live freely with no limitations and have equal rights. Created 25 years ago, The Platform for Action specifically advocates for:
Eliminating all forms of discrimination against girls.  
Eliminating negative cultural attitudes and practices against girls.  
Promoting and protecting the rights of girls and increasing awareness of their needs and potential.  
Eliminating discrimination against girls in education, skills development, and training.  
Eliminating discrimination against girls in health and nutrition.  
Eliminating the economic exploitation of child labor and protecting young girls at work.  
Eradicating violence against girls.  
Promoting girls' awareness of and participation in social, economic, and political life.  
Strengthening the role of the family in improving the status of girls.  
Speak Up!
Pandia Health stands with women all across the world of varying racial, geographic, and socioeconomic backgrounds. As a #WomenFounded, #WomenLed, #DoctorLed startup company, Pandia proves that entrepreneurship is unique and can transcend all backgrounds and genders.
FFFL, for instance, is a movement founded by Pandia that encourages women and allies to choose companies that are female-founded and female-led. Half of the world's assets are not utilized when women are excluded from the workplace and entrepreneurial participation, and we want to change that. 
International Day of the Girl Child is not just about encouraging women to speak up and advocate for their rights; it is about people of all genders recognizing the limitations women face and amplifying their voices to create positive change.
Even in 2020, women in countries like Yemen, the Democratic Republic of Congo, and Saudi Arabia face many harsh restrictions. In Yemen, women cannot marry or receive healthcare without their guardian's permission, which is often their father. In the Democratic Republic of Congo, hundreds of thousands of women are raped each year.
In Saudi Arabia, women gained the right to  vote just five years ago; ironically, they had to find a ride to the polling stations because it was illegal for women to drive in Saudi Arabia at that point – women were just granted the right to drive in 2018. 
Today, while it is essential to recognize the lack of rights many individuals have, it is also critical to evaluate the various ways women harness and find their freedom. At Pandia Health, we work tirelessly to make birth control affordable and accessible for all. This may come as a surprise, but it was only 50 years ago that birth control became legalized. Despite the FDA approving birth control pills in 1960 (also not that long ago), it was illegal in certain states, like Connecticut, for doctors to prescribe birth control pills.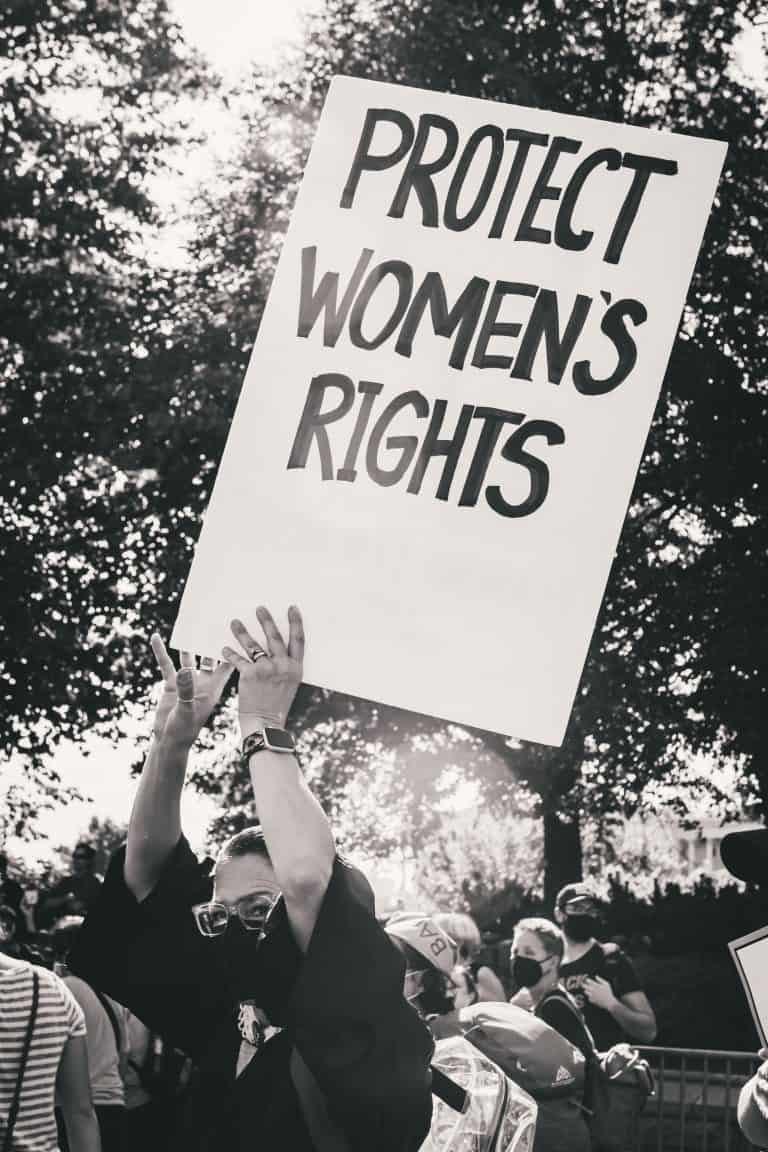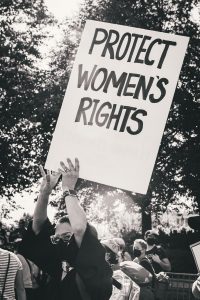 Birth Control = Freedom
Over 50 years later, birth control pills are now able to be delivered to your doorstep for FREE thanks to companies like Pandia Health! Birth control enables women to have freedom over their bodies (although that should never have been an issue in the first place), giving them what we like to call #PandiaPeaceofMind. The birth control pill radicalized politics in the 1960s, and as crazy as it is, it continues to be a hot topic for debate. In many ways, the birth control pill showed how the personal is political for women. 
Merely having a choice makes some women feel liberated and empowered. Making your #PeriodsOptional is another way of taking control and ownership over your body. Using certain forms of birth control, you can choose to skip your period meaning no more monthly bleeding or painful cramps!
Plus, feeling in control of your life increases your own confidence while inspiring  a whole generation of young women and girls worldwide. Whether you are a healthcare worker on the front-lines fighting COVID-19, a teacher, a barista, a chef, a writer, or a young woman figuring out what you want to do in life – you are a badass! 
Every week, we serve up empowering content on our social media platforms and host livestreams on a wide range of women's health issues so be sure to check out our Instagram, Youtube, and Facebook! Our blog also has great resources like how to be sex positive during quarantine and ways to practice self-pleasure on a budget.
International Day of the Girl Child is about recognizing your superpowers as a woman and advocating for women's rights worldwide. Join Pandia Health today in raising our fists and voices to let it be known: "My voice, our equal future." ✊