Medically reviewed by Sophia Yen, MD, MPH – Written by Pandia Health Editorial Team
As of Sept 25, 2019, the Affordable Care Act still stands in the United States, thus if you have health insurance, all FDA approved methods of birth control should be available to you with NO copay, no deductible aka "free." (As long as you don't insist on a particular brand when a generic is available.)
If you are paying a copay or deductible, the National Women's Law Center has instructions on how to talk with your insurance company and/or will help you get things straightened out!
However, if you don't have insurance then you need to find places to get it for free.
Regardless of how you pay for your birth control, through insurance or not, you can get your birth control pills, patch, or ring delivered with Pandia Health. Click HERE to sign up today!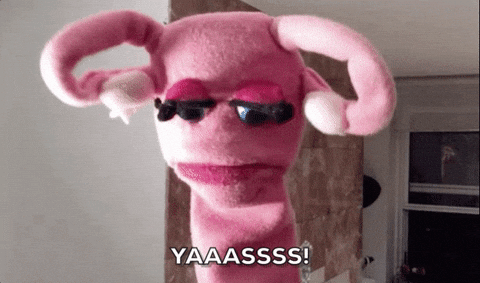 Government Programs Exist to Help Make Birth Control Affordable
If you are in California, we have Family PACT which covers birth control and STI (sexually transmitted infection) diagnosis and treatment for those <200% of the federal poverty level and those that need confidentiality.
(e.g. you are on your husband's insurance but you don't want him to know that you don't want any more kids or that you need an STI test)
You can go to their website, enter your zip code and they will provide you a list of the closest providers to you. Some are Planned Parenthood, 58% are private providers that can sign you up for Family PACT on-site, and then bill Family PACT for your visit. They can help you get your birth control for free.
If you are in other states, there are Title X Family Planning clinics paid for by the government for those that are low income.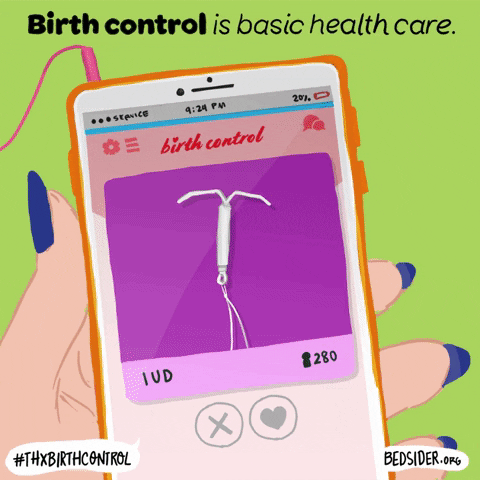 We can help you get your birth control for free !
Pandia Health, birth control delivery service also has started the Pandia Health Birth Control Fund. You can apply for funding to get your birth control pills for free at the bottom of this page. We don't cover other methods because they are too expensive and would eat up all of our funds. You can also donate to support the fund if you want to help women get birth control.
Contact us to learn more about your birth control options and how to get it delivered!
The above information is for general informational purposes only and is NOT a substitute for professional medical advice. Always seek the advice of your doctor/primary care provider before starting or changing treatment.