Medically reviewed by Sophia Yen, MD, MPH – Written by Pandia Health Editorial Team
In the 5th and newest edition of Women's Bodies, Women's Wisdom, Christiane Northrup, a board-certified OB/GYN physician, empowers women to understand and take control of their body and health both physically and emotionally.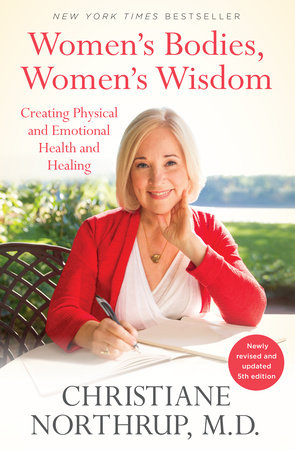 As in former versions, this book covers topics encompassing many aspects of women's health like menstruation, menopause, sexuality, and family planning. Northrup defined this edition as her post-#MeToo book, emphasizing the importance of flourishing, which is the idea that one's own power to get and remain well is "far greater than the government's, than your doctor's, than your nurse practitioner's, than your acupuncturist's, than your insurance company's."
Women's bodily processes are often seen as systems that cause them pain and suffering. However, Northrup flips this idea on its head by claiming that the female body was designed to be a source of pleasure and strength.
The resources in this book align with the goals of Pandia Health, the ONLY women-led, women-founded and doctor-led birth control delivery service. Both empower women to take control of their bodies and, by extension, their lives.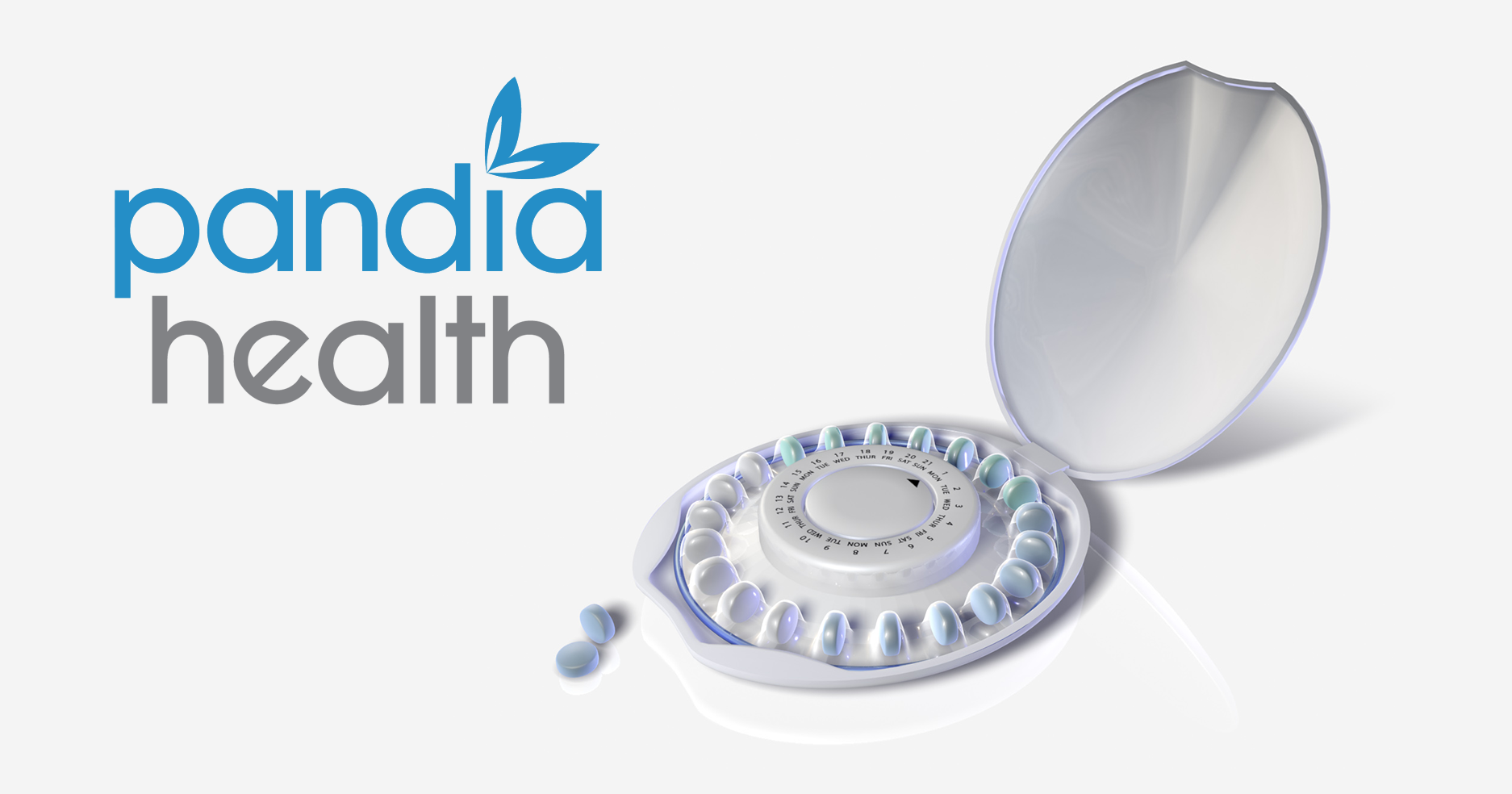 Northrup's book offers life-changing methods for taking care of your body through natural and supplementary ways. Pandia provides FREE birth control delivery to your front doorstep along with swag items and resources on reproductive health.
If you'd like to learn more about how to help your body thrive, check out Northrup's website as well as her book Women's Bodies, Women's Wisdom. Plus, sign up for Pandia today so you can finally experience #PandiaPeaceofMind!
Disclaimer: The above information is for general informational purposes only and is NOT a substitute for professional medical advice. Always seek the advice of your doctor/primary care provider before starting or changing treatment.
References
Northrup, Christiane. Women's Bodies, Women's Wisdom 2020: Creating Physical and Emotional Health and Healing. Bantam, 2020.