TLDR: Yes, it is safe to get your birth control prescriptions online and delivered. In fact, why are you still going to the pharmacy every month for your birth control? You have #BetterThingsToDo. Pandia Health is the ONLY #WomenFounded, #WomenLed company in birth control delivery. We created this company to make women's lives easier.
Why use a birth control delivery service?
#MoreTimeForYou!
We calculate that women spend at least 10 weeks of their lives going to the pharmacy, waiting in line, waiting for their medication, and coming home. What could you do with that extra time delivery saves you? I'd sleep, watch TV, hang with my kids, hang with my friends. Anything but that pharmacy line!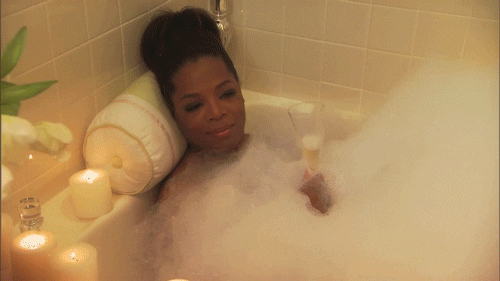 No more #PillAnxiety.
Our founder, Dr. Sophia Yen, came up with the phrase "pill anxiety" when she realized that at the last week of every pill pack, women start freaking out that they need to get to the pharmacy before they run out, otherwise there will be a DIRE consequence.
How It Works
Pandia Health's FREE delivery, automatic refill, and a reminder to see your primary care provider services are FREE! If you have an existing prescription at a pharmacy or your provider sends one into our partner pharmacy, then you get all that for FREE.
If you need a prescription, in California, Florida, Arizona, Wyoming, Colorado, or Texas, if you pay us $20 once a year, you can get an online doctor visit where you fill out a questionnaire about your health history and birth control history. Our doctors review it. If it's safe, they write a prescription. Then our partner pharmacy or a pharmacy of our choice fills it, bills it to your insurance, and if you choose our partner pharmacy, we mail it to you with FREE Goodies (like Hi-Chews, chocolate, tea, feminist pins, condoms, discounts on vibrators, and more!)
Easy and Safe!
Once you sign up, no one runs out of birth control on our watch (if we can help it).
If you have insurance, we bill them for your meds.
If you don't have insurance, no problem! We have payment options starting at $15 for 1 pack and $45 for 3 packs.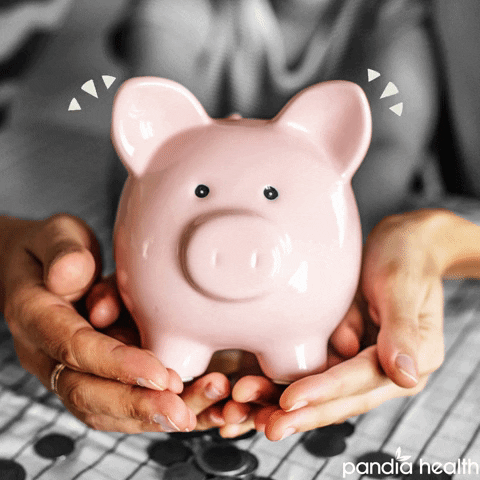 Pandia Health carries all the birth control pills, the patch, the NuvaRing, just like any other pharmacy.
How to choose the best birth control delivery company?
At Pandia Health, we are the ONLY #DoctorFounded #DoctorLed company in birth control delivery. We will always put your health above our bottom line. We will make money for our investors but not at the cost of your health.
Provides #CuttingEdge #EvidenceBasedMedicine. Because we are founded and led by an academic physician (Dr. Sophia Yen is a clinical Associate Professor at Stanford Medical School and graduated UCSF Medical School, MIT, and UC Berkeley [MPH and published papers/chapters on Emergency Contraception, IUDs and more]), we provide care that is up to date and based on evidence/science.
Other companies may not know that Plan B is not good for people with BMI of 26 or greater. But at Pandia Health, we know and we share that with you and we provide you the best care.
#WomenFounded #WomenLed, #WomenOwned.
We know your pain. We feel your pain. Dr. Yen says "I live, breathe, eat, and prescribe birth control. We treat you as we would treat ourselves and our family members."
Some companies brought on a woman founder 2 years after they started, just so they could say woman-founded. Some companies recently brought on a woman CEO. We've been women-focused, women-powered, women-supported from the beginning and we hope you will continue to support us.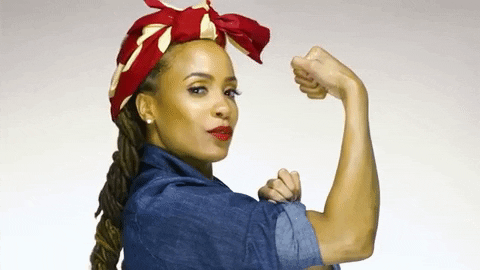 Activist founded, activist led.
Our CEO and Co-Founder Dr. Sophia Yen has been in the women's rights, reproductive rights movement for 20 years. She knows how to fight for your birth control and your access. She founded the Silver Ribbon Campaign to Trust Women.
Not the cheapest, but you get what you pay for. Our prices are reasonable and what it takes to provide the quality care we provide. We have doctors that are passionate about women's health and that went to and/or teach at academic medical schools.
At Pandia Health, we care about saving our customers money. We don't believe in charging for something that your insurance should cover e.g. STI tests. Or billing your insurance for things you don't use.
Giving Back. We created the Pandia Health Birth Control Fund because we know that people want to help women get the birth control they need.
Sign up with Pandia Health today to get your birth control delivered with FREE delivery and automatic refills!
The above information is for general informational purposes only and is NOT a substitute for professional medical advice. Always seek the advice of your doctor/primary care provider before starting or changing treatment.