Medically reviewed by Sophia Yen, MD, MPH – Written by Pandia Health Editorial Team
"We try to give people the best possible experience." – Dr. Sophia Yen
In case you missed it, the CEO and co-founder of Pandia Health, Dr. Sophia Yen, appeared on Femtech Focus, a podcast centering on women's health and wellness, hosted by Dr. Brittany Barreto. On this episode, Dr. Yen and Dr. Barreto discuss all things Pandia, reproductive health, and women entrepreneurship. Read on for a breakdown of the episode!
According to Dr. Yen, Pandia, the ONLY #WomenFounded, #WomenLed, #DoctorLed birth control delivery company, comes from the terms 'pan' meaning 'all' and 'dia' meaning day. Pandia has got you covered all day, everyday allowing you to experience #PandiaPeaceofMind when it comes to taking birth control.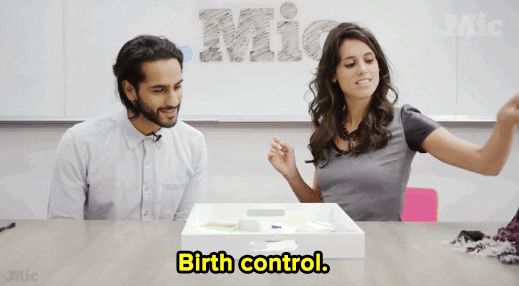 As a graduate of UCSF Medical School, UC Berkeley, and MIT, Dr. Yen has over 20 years of experience in the field of medicine. This makes Pandia unique because it is backed by a team of expert doctors who provide care, confidentiality, and convenience to all Pandia patients. Dr. Yen even noted that Pandia is all about birth control, saying, "I've written 2,000 prescriptions for birth control in the past year."
How It Works
Pandia offers a few different options depending on whether you have an active prescription or need a new one.
1. If you have an existing prescription: Have your doctor refer your medication to our pharmacy, make an account with Pandia, and provide contact details. Voila, birth control delivered to your front doorstep for FREE!
2. If you need a new prescription: After you make an account with Pandia (you'll need to provide info about you health and insurance), a doctor will review your profile and set up a telemedicine consult. Then, up to a year's worth of supply of your contraceptive method of choice will be delivered to you for FREE!
Currently, Pandia can ship to all 50 states if you have an active prescription; if you need a new one, we can deliver to CA, FL, TX, LO — same services soon to come to AZ and HI! (Note: The reason we can only deliver to select states is because our physicians must be licensed in that state in order to write a prescription. We'll be available country-wide soon enough!) Plus, Pandia takes all forms of insurance, (including TriCare) except for Kaiser.
Pandia + the Feminist Movement
As the only academic physician leading a company like Pandia, Dr. Yen knows how to apply research to her work. One of the projects she is constantly observing is the correlation between ethnicity and drug effectiveness; that is, which drugs are the best or the worst for people in certain ethnic groups?
The default effectiveness of birth control medication is often based on white people and tested by older men who lack personal experience with women's bodily processes. Along these lines, Dr. Yen emphasized the importance of having parity with respect to CEOs and research, as well as diversity. "We don't have enough female CEOs because we need more female funders… we need more funding, women leaders, and scientists, and less lawyers."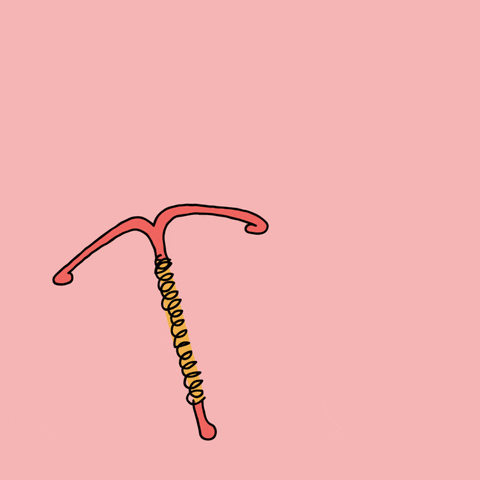 One topic that is often not talked about is how easy and safe it is to skip your period when you're on birth control. Young girls are often educated about their period in some capacity but they're not taught that menstruating as much as women are today is actually unnecessary.
According to Dr. Yen, who has not had a period in ten years, people are not having as many babies compared to the old days; this means women are having more periods which translates to more mood swings, cramps, and bleeding. In addition, you will lose your period for at least six months if you exclusively breastfeed for two to three hours daily. Topics like menopause, postpartum depression, and birth control are also critical for women to be educated on so they feel in better control of their reproductive wellness.
Pandia also offers emergency contraception for when accidents happen, if ya know what I mean. We can write a prescription for Ella as it is the most effective "morning after pill" especially as Plan B and its generics do not work for those who have a BMI > 26. If you want a more permanent option, the copper IUD is 99.9% effective at preventing pregnancy!
She claimed, "We're one of the better platforms for the noobies… I treat you as I would treat myself and my daughter."
Support Women through Pandia
"Identifying issues that matter to you drive your passion." – Dr. Sophia Yen
Support women businesses like Pandia by signing up today and getting your birth control and/or emergency contraception delivered for FREE! Especially during this global pandemic, it's smart, easy, and safer to #SkiptheTrip to the pharmacy and get all your reproductive health swag sent to you in the comfort of your home.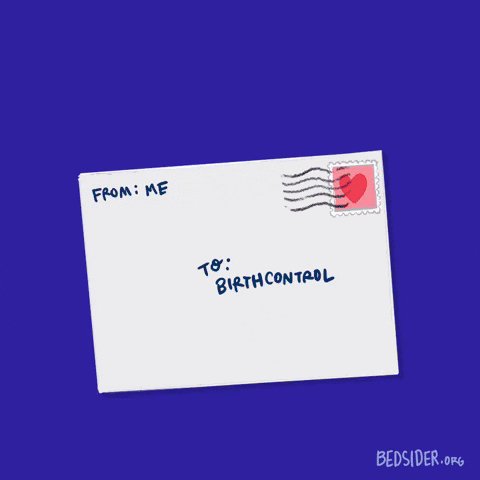 The above information is for general informational purposes only and is NOT a substitute for professional medical advice. Always seek the advice of your doctor/primary care provider before starting or changing treatment.