A Word From Dr. Yen:
August Is National Wellness Month
Vaginal wellness is an important part of a woman's overall health and wellness! Did you know that the #1 cause of missed school and work for women under the age of 25 is painful or heavy periods? If you have period problems causing you to miss school/work or impairing your athletic performance, please talk to a doctor. You don't need to suffer –we have medications to help you be your best! See my TEDx talk on the bottom of this page on the science/safety of making #PeriodsOptional.
Struggling with painful or heavy periods? Here are possible causes:
PCOS (polycystic ovarian syndrome)
Bleeding disorders such as von Willebrand's disease – the most common bleeding disorder, affecting 1/100 people.
Fibroids – most common in 30-40 year olds but can happen at any age, more common in women of African heritage
If new, can be sign of hyper/hypothyroidism
Naturally heavy/painful periods
Know that any hormonal birth control: the pill, patch, ring, shot, IUD, implant can make your periods lighter and less painful. You can also safely skip your period with all of these methods.
Other tips for vaginal wellness:
Don't douche – it messes up your vaginal microflora and can put you at risk for yeast infection or bacterial vaginosis.
Change your tampons at least every 8 hrs and your menstrual pads every 4 hrs.
Don't soap your vagina and use minimal or mild soap on your vulva (labia, etc)
See a doctor if you have a new discharge or if your vagina is itchy or painful.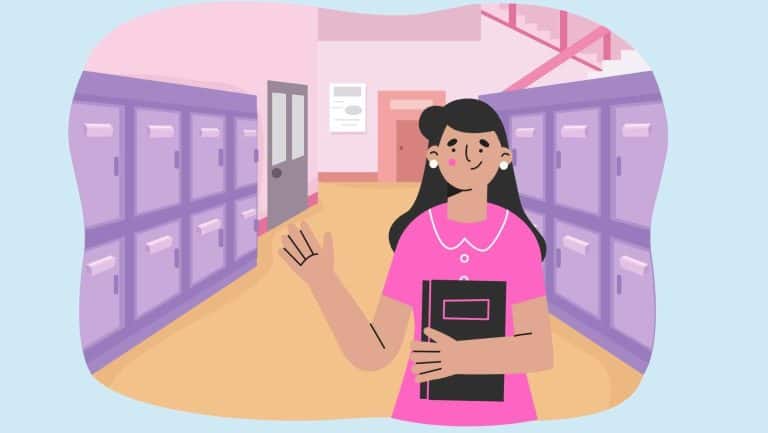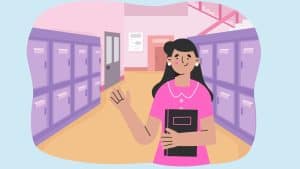 Preparing for School
August is here –which means back to school is right around the corner. Along with a checklist of dorm essentials, we want to help you create a checklist of reproductive health essentials!
Stock up on your birth control – order 3 or 6 packs at a time! Or maybe even a year! That way you don't have to worry about running out of birth control while you adjust to dorm life.
Stock up on condoms – if you are sexually active, it's important that you practice safe sex. Condoms are the only contraceptive method that help prevent STIs, and most college health offices provide condoms for free! But you can also get the Pandia Health and One Condom lube bundle. Worth $49, but we offer it at $30.
Get regularly screened for sexually transmitted infections– if you are sexually active. 75% of those with chlamydia with vaginas are asymptomatic, meaning you won't know you have it until you get screened for it! And if you are 24 years old and under, it is important to get screened for STIs at least once a year! Luckily, there are at-home tests that you can discreetly take and mail out to the lab. PS. We will be introducing home STI tests to our Pandia Health family later this month!
Regardless of what your personal decisions are… it is important to be protected with proper knowledge so you can prevent unplanned pregnancies and sexually transmitted infections.
Going out of state to campus? If you do not have a birth control prescription yet, and you're moving out a state where we offer telemed services*, consider completing your online doctor's consultation before you move! If you go outside of those states, our doctors cannot write you a prescription. Then you can change your address and get your refills delivered right to your dorm.
*we offer telemed services to the following states: AZ, CA, CO, FL, GA, IL, MI, NV, NY, PA, TN, TX, WA, and WY.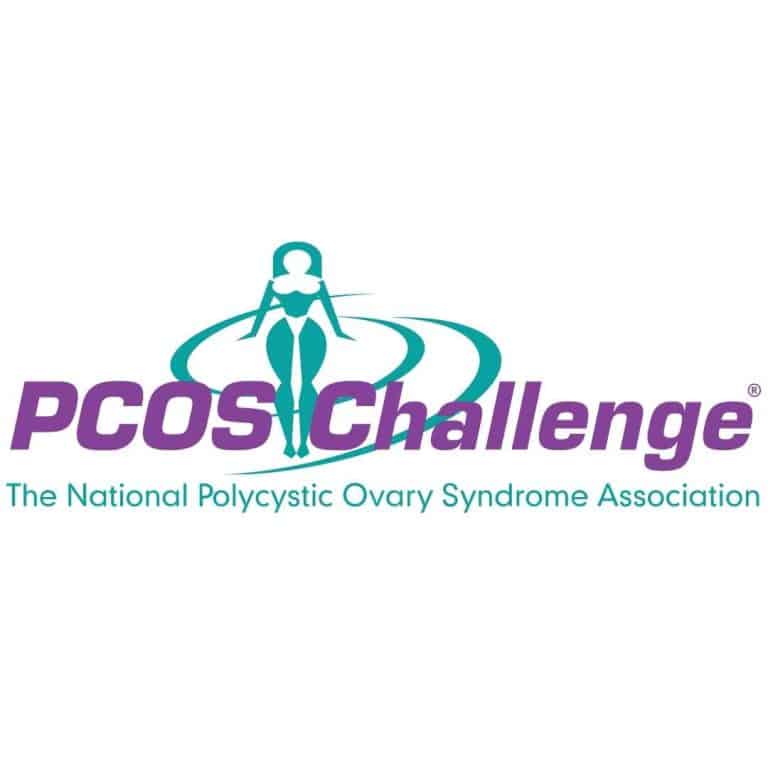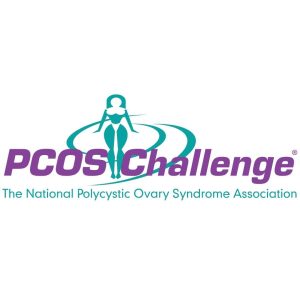 PCOS Challenge x Pandia Health Livestream
Tuesday, August 9th @ 6pm PT
We are teaming up with PCOS Challenge on Instagram live to discuss all things PCOS! If you experience any symptoms such as trouble losing weight, pelvic pain, irregular or no periods, and excessive hair growth on your face, chest or back… you may have PCOS. Tune in on IG live, Tuesday August 9th to learn more… and in case you miss it –all of our past livestreams are uploaded to our Youtube channel.