Medically reviewed by Sophia Yen, MD, MPH – Written by Varuska Patni. Updated on March 25, 2021
What is PCOS?
Polycystic Ovary Syndrome (PCOS) is a hormonal imbalance of insulin and progesterone and affects how a woman's ovaries work. While there are no known causes of PCOS, there are recognizable symptoms such as irregular or no periods, excess androgen, acne, weight gain, infertility, and pelvic pain. 
Birth Control for PCOS
As there is no cure, PCOS is often treated with birth control (typically the pill, patch, ring, or the IUD with progesterone), metformin, and diet control. PCOS can cause heavy, irregular, or painful periods which is where birth control can help! The pill, ring, and patch not only decrease the number of cysts on your ovary by blocking ovulation but they can also help you skip your period, thereby eliminating any pain or unexpected surprises from Aunt Flo.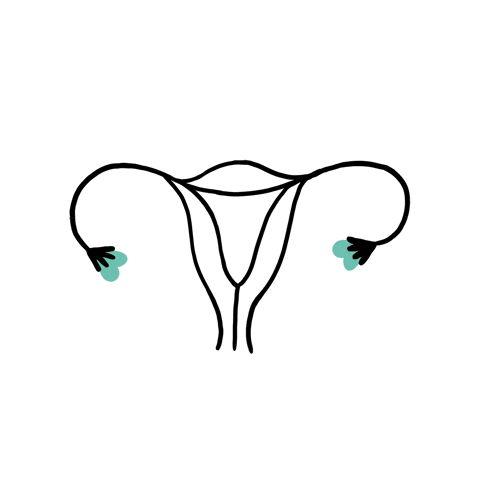 Ready to stop your cycle? Check out Pandia's #PeriodsOptional campaign and never worry about leaking blood again!
Metformin for PCOS
Metformin is another solution to PCOS; it's a medication that helps relieve insulin resistance in women with PCOS by improving insulin sensitivity, in turn, decreases insulin resistance and glucose production in the body. 
Diet for PCOS
Lastly, diet is very important for women with PCOS. Nothing fancy here, just remember to eat your veggies and fruits! Which reminds me… 
Need help coming up with healthy, creative, and tasty recipes for you or someone you know living with PCOS? Check out the dishes below!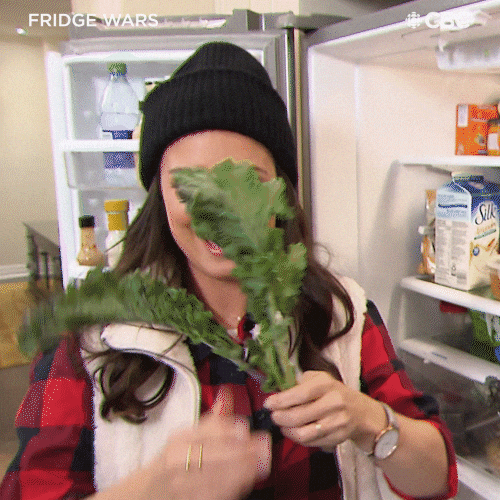 Choose your favorite from the list and tag Pandia on social media with a photo of your yummy masterpiece! Plus, you know what you should always take with food? — besides cute Insta photos, of course. Birth control! Pandia offers so many versions of the pill just for your choosing so be sure to sign up today to get that #PandiaPeaceofMind!
PCOS Recipes
Conclusion
Remember, a PCOS-free life is possible with birth control! #Skipthetrip to the pharmacy by switching to Pandia, the most trusted provider of birth control delivery.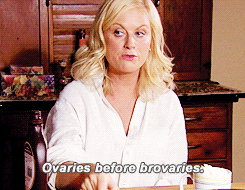 Frequently Asked Questions About PCOS
What causes pcos?
There is a lot of ongoing research still about PCOS, but it is thought to be caused by a mix of genetic and environmental factors.
How is pcos diagnosed?
Currently, there is no definitive test for diagnosing PCOS. During an appointment with a physician, they will thoroughly discuss your medical history to check for genetic factors that could contribute towards PCOS. They will also check for common PCOS symptoms such as irregular periods and hyperandrogenism, which are indicated in higher testosterone levels and more acne. The physician often performs blood tests to check thyroid, hormones, and other areas to determine if it is PCOS. https://www.youtube.com/watch?v=Yi9tn3oU2xw
Can you get pregnant with pcos?
Yes, you can get pregnant with PCOS. Yes. Women who have PCOS have a hormonal imbalance that interferes with ovulation. Your physician can discuss ways to help you ovulate and increase your chances of getting pregnant.
How to lose weight with pcos?
According to Mayo Clinic, a low-calorie diet and moderate exercise can help with weight loss and increase the effectiveness of medications. Exercising regularly is important for maintaining healthy blood sugar levels. Your physician can discuss in greater detail the importance of nutrition and exercise. Meeting with a dietitian can help as well.
How to cure pcos permanently?
Currently, there is no cure for PCOS. Although the symptoms experienced are usually lifelong, treatments and medication (ex: birth control) help with pain management.
What does metformin do for pcos?
Metformin helps decrease the elevated insulin levels, which is especially useful for women who are heavier and/or pre-diabetic.
What are the first signs of pcos?
According to Mayo Clinic, symptoms of PCOS develop around the time of the first menstrual period during puberty. It can sometimes develop later as well. A PCOS diagnosis is made when at least two signs are experienced. Some of the signs are irregular periods, excess of the male hormones, and polycystic ovaries.
Is pcos genetic?
Current research suggests that PCOS occurs due to environmental and genetic factors. Looking through a medical history can help determine the genetic aspects of PCOS, and a physician will go through this in greater detail with you if you think you have this disorder.
How to treat pcos?
Currently, there is no cure for PCOS so the symptoms are often lifelong. However, medication such as birth control helps manage pain.
References
The above information is for general informational purposes only and is NOT a substitute for professional medical advice. Always seek the advice of your doctor/primary care provider before starting or changing treatment.