Medically reviewed by Sophia Yen, MD, MPH – Written by Pandia Health Editorial Team
Shoutout to all the single parents out there! We want to celebrate YOU today! And everyday! Single moms face so many societal pressures both as mothers and as women. They're expected to have it all no matter what, but guess what? Life is hard to balance! Don't worry, though — the team at Pandia Health can help you optimize your busy life!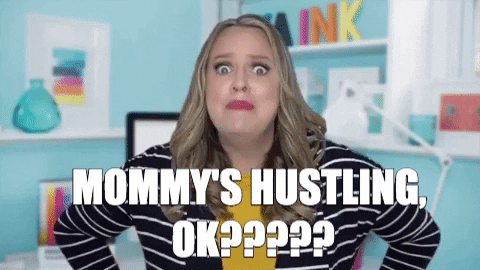 Along with the regular pressures of life, health issues such as acne, mood swings, and PCOS can pop up during any point in your life. One of the ways to make all of these issues better is by taking birth control, which can be delivered to you by mail with FREE delivery by Pandia Health!
How Birth Control Can Help
The above information is for general informational purposes only and is NOT a substitute for professional medical advice. Always seek the advice of your doctor/primary care provider before starting or changing treatment.