The purpose of this month is to open up conversations that raise awareness about sexual assault, which refers to a sexual act that occurs without explicit consent. But what exactly is "explicit consent"? Consent is not just the absence of the word "no" –instead it is the enthusiastic presence of "yes!" Consent must be given in a clear headspace, free of pressure and/or substances and can be taken away at any time.
In recent years, our understanding of consent has grown and changed, which is why it is so important to have clear, open, and honest conversations before entering a relationship. Some of our favorite sex educators, Dr. Joni Frater & Esther Lastique, have created a multitude of comprehensive sex education courses including Joyful Consent. We recommend checking out this course if you have any questions about consent.
On top of communicating your boundaries clearly with your partner, it's important to keep yourself safe in case of emergencies. Over their lifetimes, one in five women will experience either an attempted or completed rape. To make a traumatic event worse, what your doctor doesn't know could result in you being pregnant. It is crucial that everyone knows they have options if an assault occurs.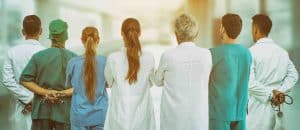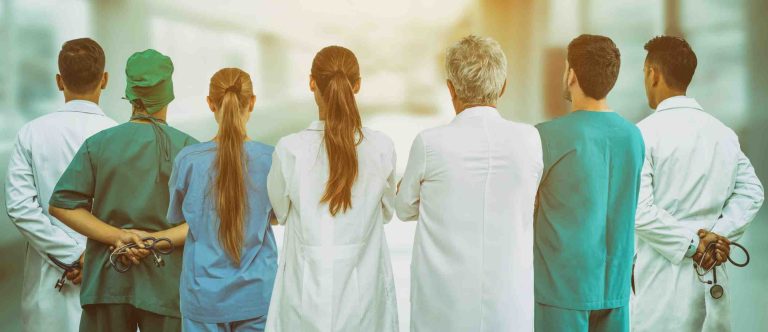 Go to an Emergency Room that has a sexual assault response team (SART)
Call ahead to make sure they have a sexual assault response team (SART) as not every ER has one. ERs across the country have specially trained teams that provide medical care and counseling for sexual assault victims as well as everything needed to collect forensic evidence in case the victim plans to pursue legal action.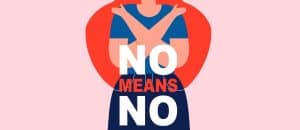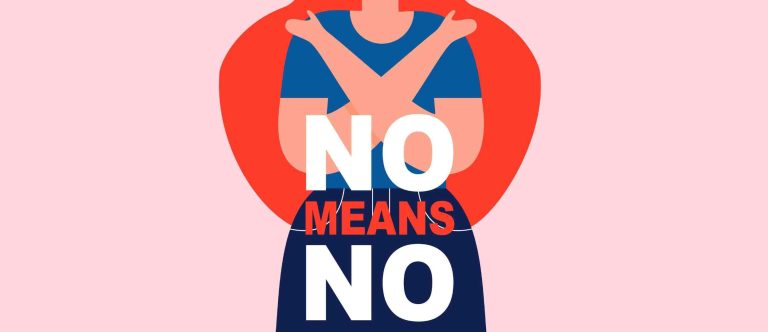 Prevent an unplanned pregnancy: IUD, Ella, or Plan B?
In a recent survey of 100 women physicians, 79% of physicians did not know that Plan B and its generics do not work if you have a BMI greater than 26. Unfortunately, this lack of knowledge can lead to more trauma for sexual assault victims – an unplanned pregnancy. It is important to know what emergency contraceptives are available and which ones will work best for you.
Copper IUD
The best way to prevent an unplanned pregnancy after a rape would be to have a cooper IUD implanted. This can also last for up to 10 years as a birth control option. That said, some sexual assault victims might not feel comfortable with this procedure following an attack, and there are other available options. It is 99.999% effective.
Hormonal IUD
In a 2021 study published in the New England Journal of Medicine, the hormonal IUD (Mirena/Liletta dosage) had a
3/1000 incidence of pregnancy vs. 14 to 26/1000 for pills.
Ella
Ella has a higher efficacy rate than the popular Plan B at every time point. Ella's active ingredient is ulipristal acetate which is a selective progesterone receptor modulator, and you can only get it through a prescription (so ask your doctor for some EC in advance! Have it around like a fire extinguisher, in case of emergency). For contraception, it works to prevent releasing the egg in ovulation and can be taken up to 5 days after an unprotected sexual encounter. Dr. Yen says "if it were me, my daughter, or my patient, I would go with Ella over Plan B because it works better at every time point and works for BMIs up to 35."
Plan B
If you have a BMI lower than 26, Plan B is a viable option. With an 85% efficacy rate, Plan B and its generics use levonorgestrel, a form of progesterone, to prevent the release of an egg to be fertilized by a sperm and affect sperm motility and possibly the cervical mucus as well.

All methods of EC can be taken up to 5 days after an unprotected sexual encounter. But the sooner you take the pills, the better. For the IUDs it does NOT matter when during the 5 days after contraceptive failure, accident, assault, they work equally as well anytime during the 5 days.

To learn more about emergency contraception options, please view this Pandia Health Q&A or this blog everything you need to know about EC.

Seek help and support

A sexual assault victim should lean on supportive family, friends, and the various resources available. Below are some organizations that offer guidance and support for survivors:

If you or a loved one is a victim of sexual assault, know that you are not alone and that the Pandia Health community stands with you. #BelieveSurvivors

Frequent asked questions

When is Sexual Assault Awareness Month?

Sexual Assault Awareness Month takes place in the United States during the month of April.

What is the Sexual Assault Awareness color?

The color associated with Sexual Assault Awareness is teal.

How do you spread Sexual Assault Awareness?

Have conversations with your loved ones, they may not always be comfortable, but spreading awareness starts at home. You can also volunteer for many programs that help survivors, RAINN has great volunteer opportunities as well as crisistextline.org. Additionally, use your voice on social media, the #metoo movement went viral on social media!

Why is Saam important?

So many survivors feel that they are alone, or that they must push their story into the shadows. Sexual Assault Awareness Month is so important because it gives survivors visibility, and highlights that these experiences are serious, and harmful. Reform starts with education, and SAAM aims to educate all who listen.

What defines sexual assault?

Sexual assault is defined as a sexual act that occurs without consent. This can be done with force, coercion, or substance use. There does not need to be a clear presence of the word "no", instead an absence of the word "yes".

What is denim day?

Denim day occurs on the last Wednesday of April. It is a day where you are encouraged to wear denim to combat victim blaming (placing blame upon the victim of a crime instead of the perpetrator). This day started in 1998 in Italy when a rape conviction was overturned due to the victim wearing "tight jeans". The goal of this day is to say that no matter what someone is wearing (or not wearing) they are never to blame for a crime committed against them.