Every Woman Deserves the Right to Control Her Reproductive Health.
Contribute to the Pandia Health Birth Control Fund.
Pandia Health is committed to providing confidential, convenient, and affordable access to birth control for all women.
The Pandia Health Birth Control Fund was created to provide financial assistance to women in need of access to birth control.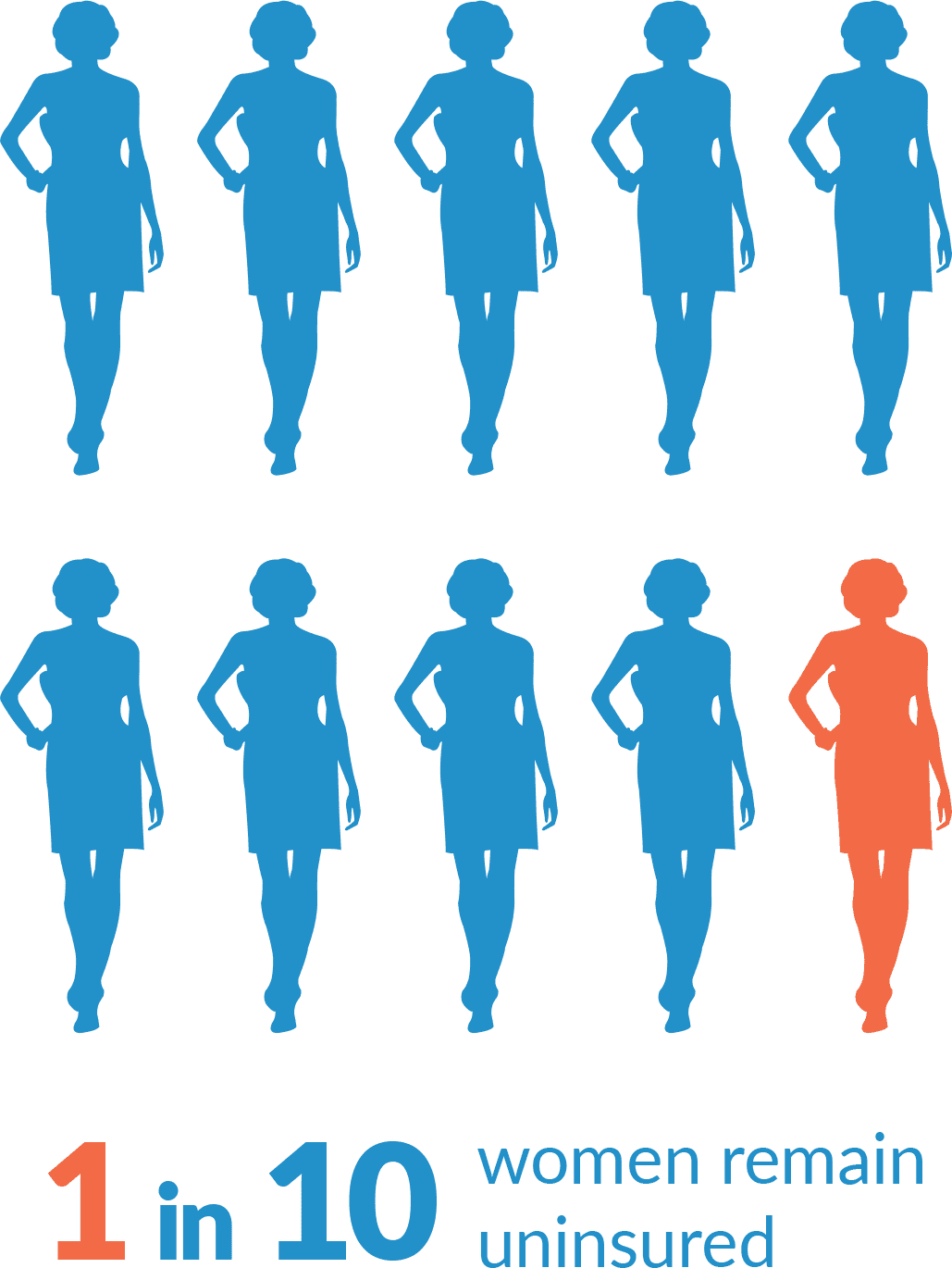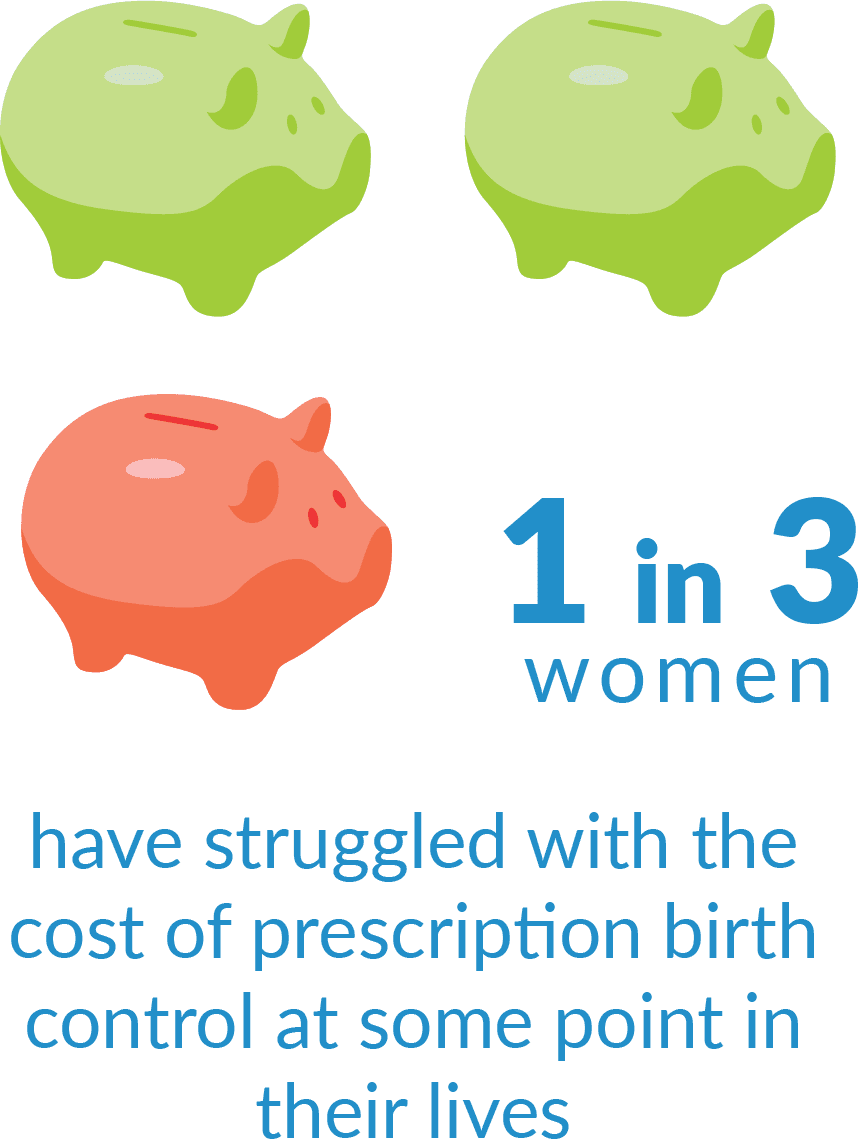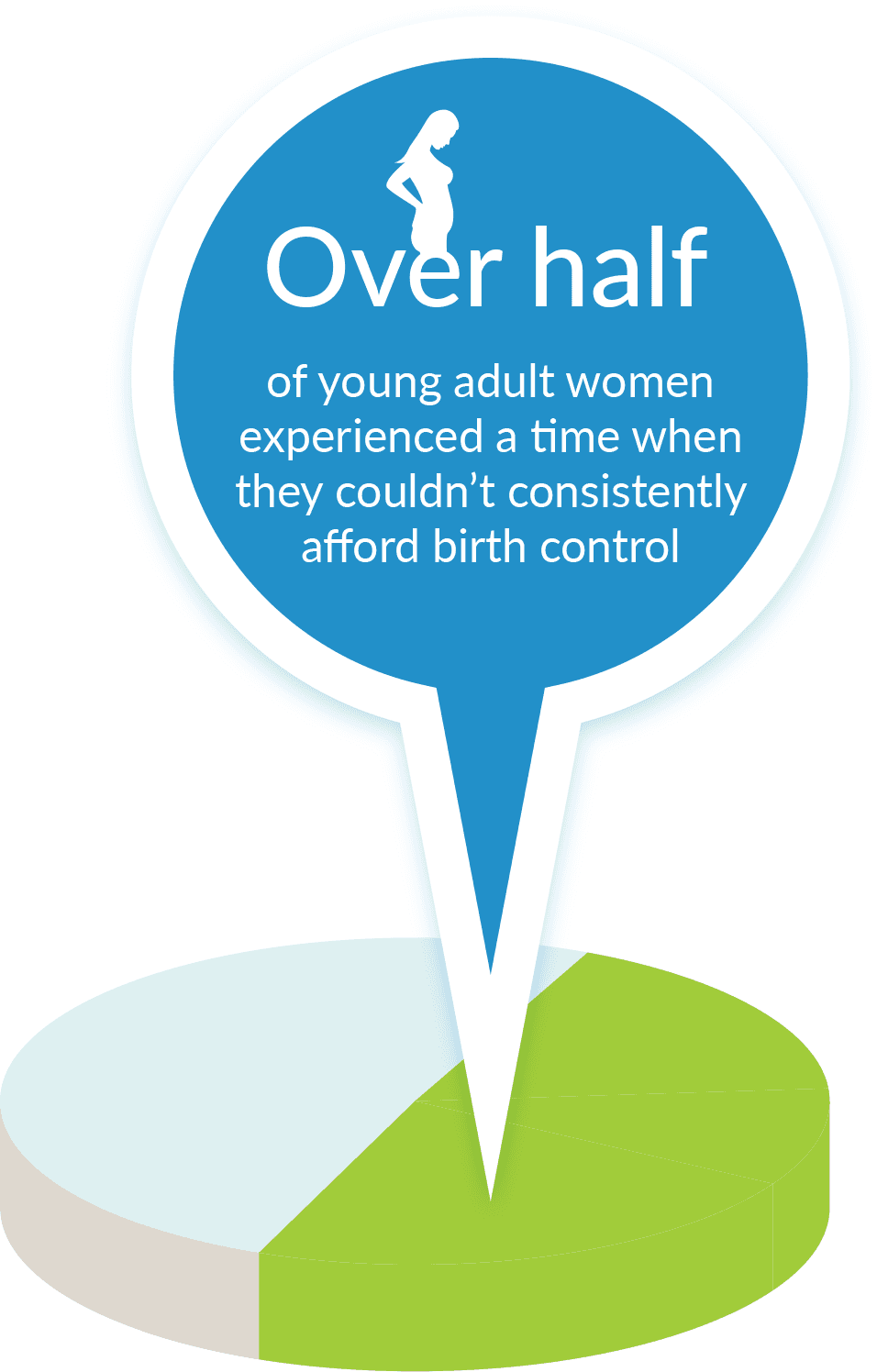 Impact of Birth Control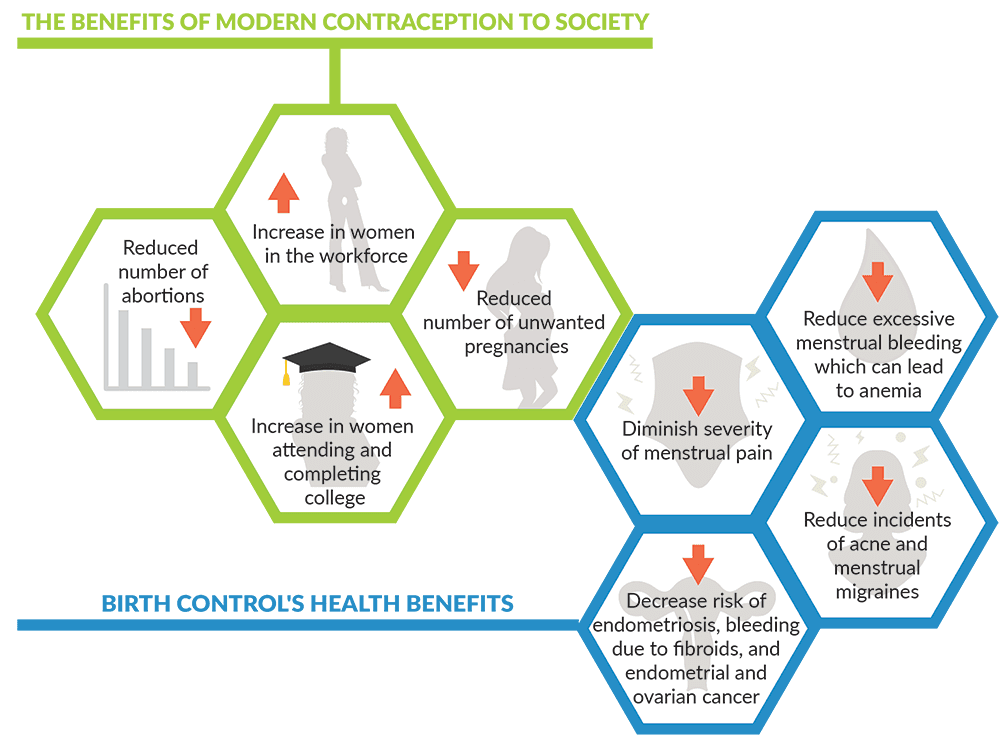 Make A Difference In The Lives of Women – Donate Today!
Pandia Health is partnered with the Center for Policy Analysis to help bring telemedicine consultations and birth control to underserved women. Here is how your contribution helps women fund their birth control needs: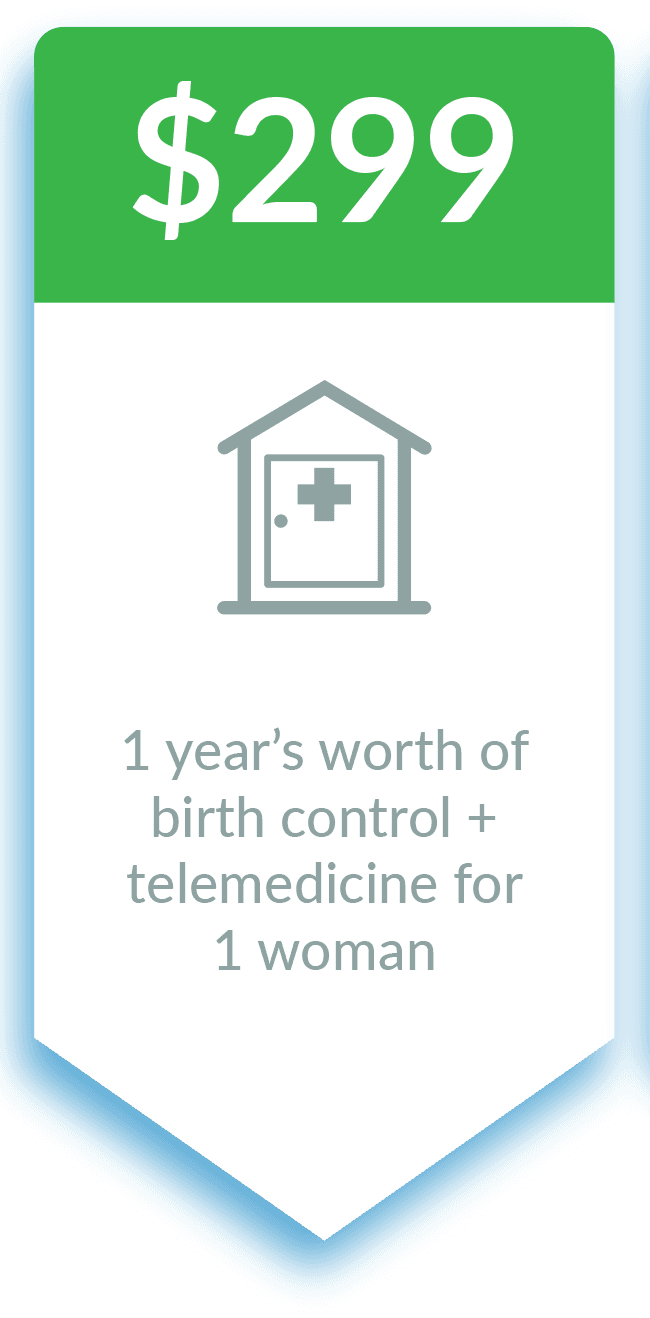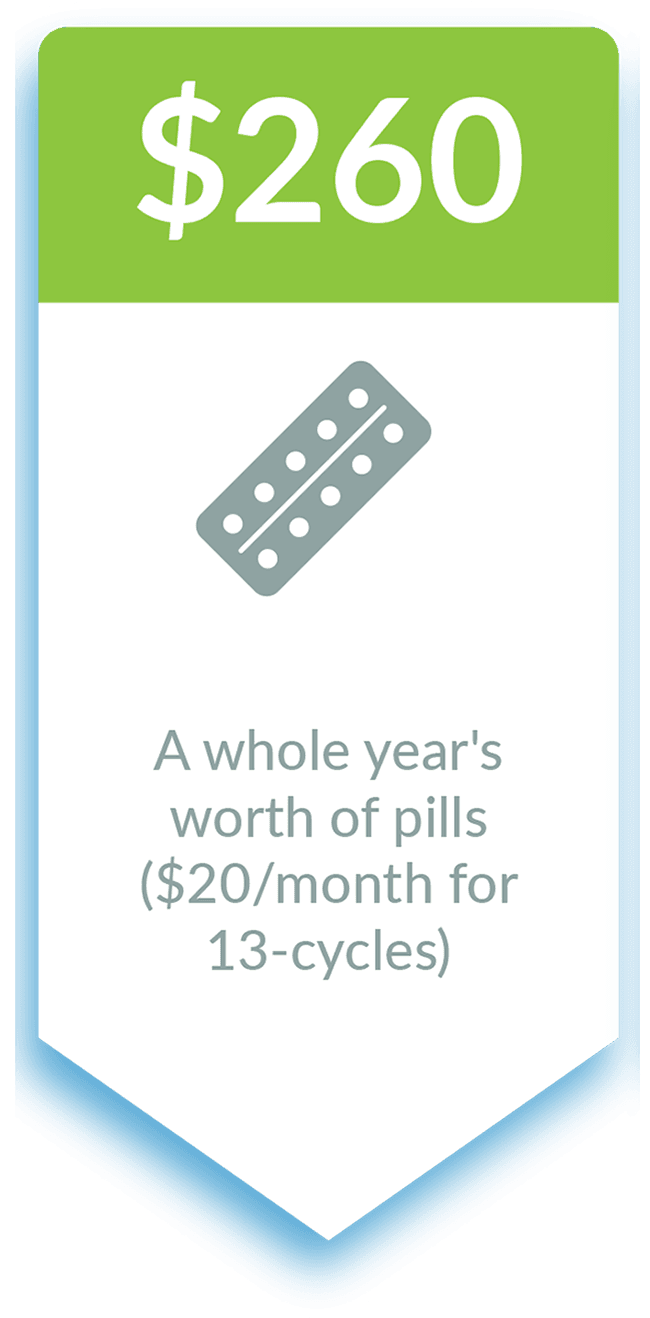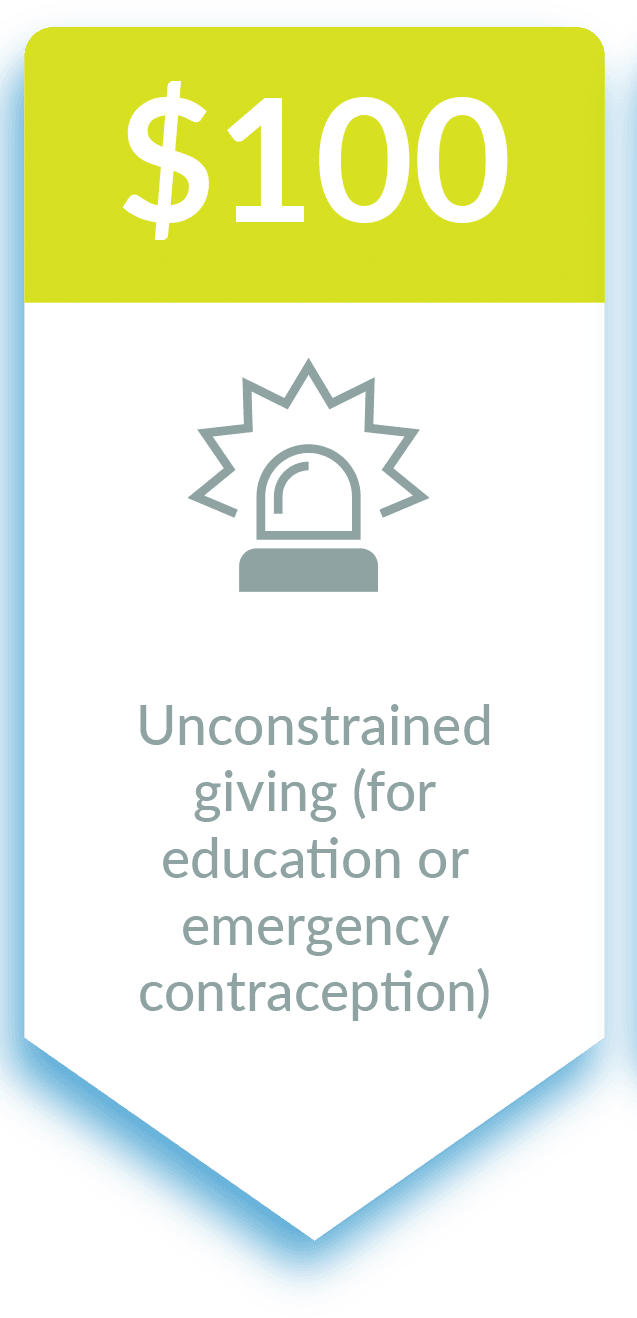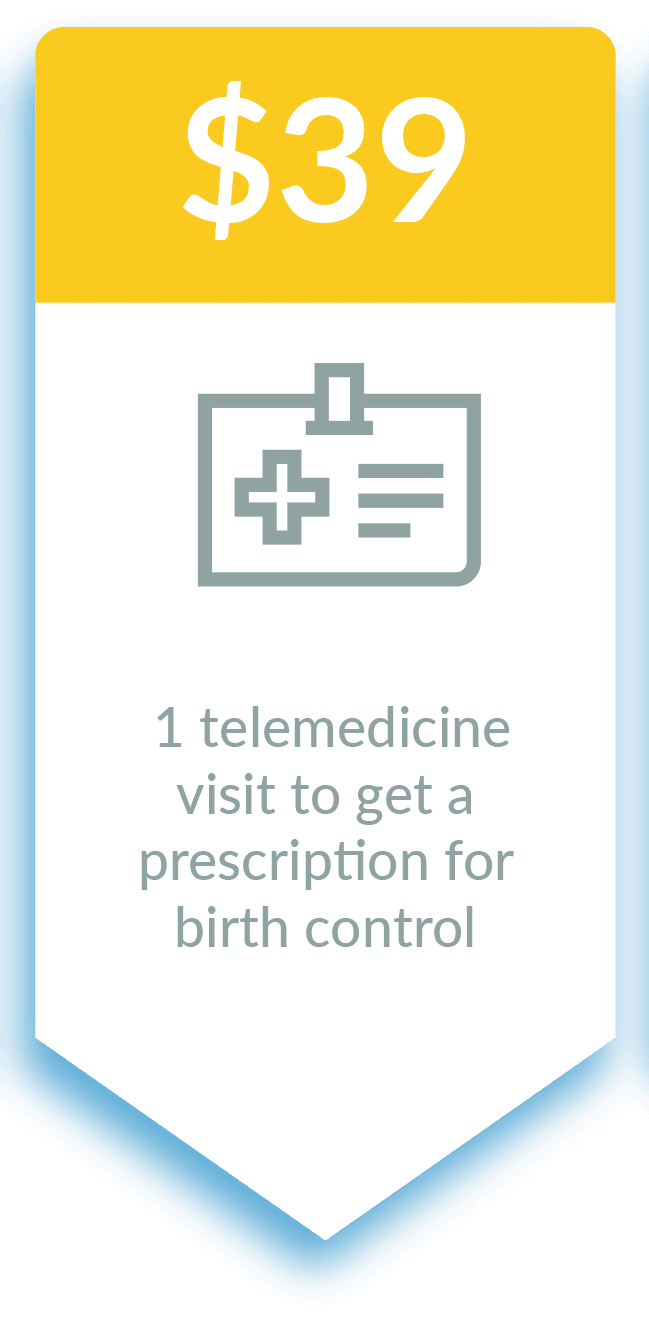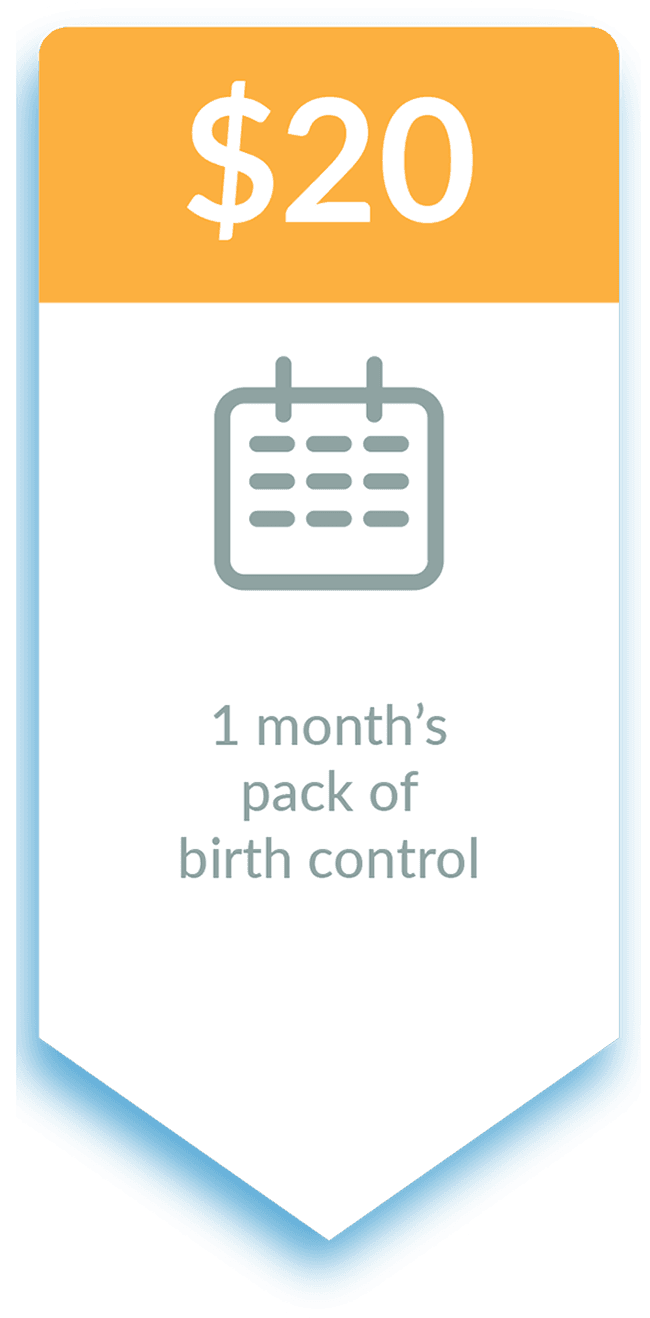 Every dollar counts. Be part of our mission by helping a woman in need. Make your donation today!

Apply Here for Free Birth Control