Doctors in Women's Health
Pandia Health is on a mission to make women's lives easier by providing a one-stop shop for recurring medications. The doctors who work with Pandia specialize in women's health and have a passion for providing affordable and convenient birth control evaluation services to our patients. Our specialists at Pandia Medical Group (listed below) will review your health questionnaires, answer your questions, and write prescriptions.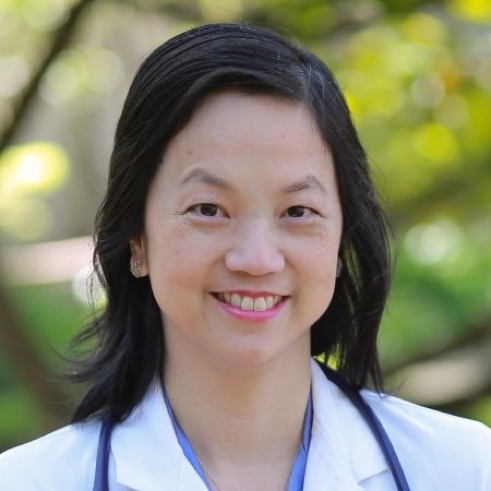 SOPHIA YEN, MD, MPH - BIO
Dr. Sophia Yen has over 20 years of experience in medicine. She serves as a clinical Associate Professor of Pediatrics in the Division of Adolescent Medicine at Stanford Medical School. She graduated from MIT, UCSF Medical School, and UC Berkeley with a MPH in Maternal Child Health. Dr. Yen co-founded Pandia Health and enjoys educating the public and other physicians about birth control, acne, weight management, and other adolescent health issues. She has been featured in many publications for her work in reproductive health and as CEO of Pandia Health.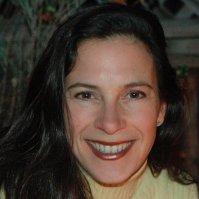 NORMA JO WAXMAN, MD - BIO
Dr. Norma Jo Waxman is a clinical Associate Professor of Family and Community Medicine at UCSF. She graduated from UC Berkeley, St. Louis University Medical School, and completed her Family Medicine Residency at UCSF/SFGH. A frequent speaker at national and international conferences, Dr. Waxman educates health care providers and the public on primary care issues, reproductive health, and women's health. Lectures have included all aspects of contraception, sexuality after menopause, adolescent medicine, migraine, depression, obesity and physician advocacy.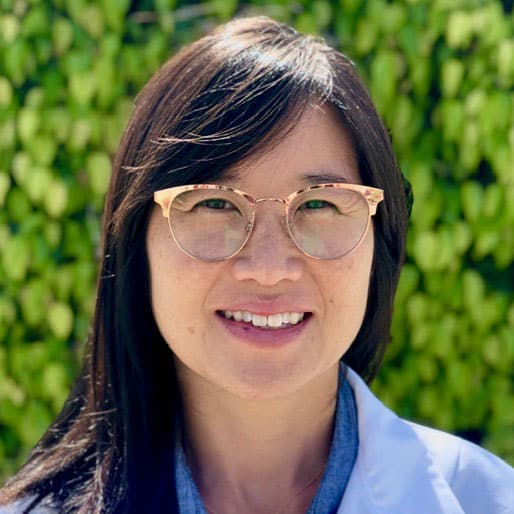 HUONG NGHIEM-EILBECK, MD, MPH
Dr. Nghiem-Eilbeck, board certified in obstetrics and gynecology, over the past 10 years, she worked in private HMO/PPO practice, academic practice at UCLA as Assistant Clinical Professor, and as a laborist physician at local community hospitals in Los Angeles. She has always advocated for women's and children's rights since her MPH at Drexel, defending Southeast Asian immigrants participation in the WIC program. She worked at an international non-profit, Plan International, to improve the quality of their Maternal and Child Health programs in Vietnam. For Dr. Nghiem-Eilbeck, Pandia Health is an inspiring way for her to improve access to care for women. She graduated St. George's School Medicine in Grenada and residency at Washington Hospital Center.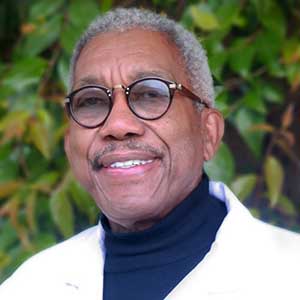 IRA JOYNER, JR. MD
Dr. Ira Joyner, Jr., board certified in obstetrics and gynecology and ACOG Fellow, has 43+ yrs experience serving women as an obstetrician/gynecologist from birth control to menopause to high-risk deliveries. He graduated Case Western Reserve University School of Medicine and did his residency at David Grant US Air Force Medical Center.
His motto is "Birth Control is a personal choice and no one should control it but You! "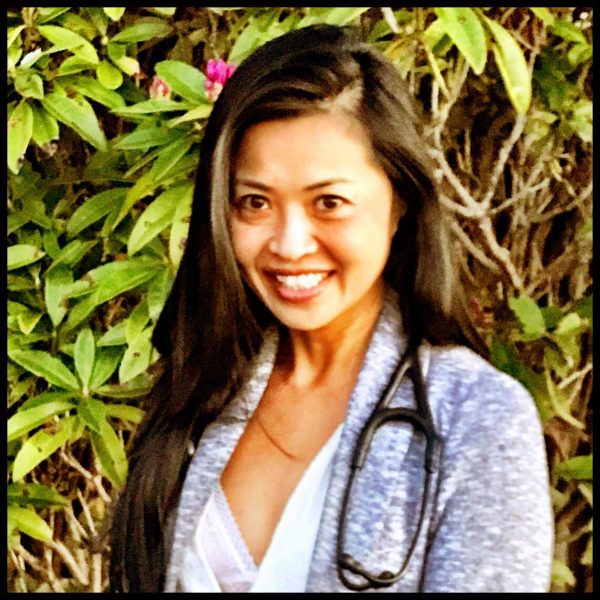 LINGIE CHIU, MD MBA FAAP - BIO
Dr. Lingie Chiu is a board-certified pediatrician and has over 15 years of experience in medicine. She completed her Adolescent Medicine Clinical Year at University of Texas Houston, Pediatric Residency at the University of Florida Shands Children's Hospital, combined Internal Medicine/Pediatrics Internship at St Vincent's Catholic Medical Center Manhattan, and Executive MBA at University of Hawaii Manoa Shidler School of Business. She joined the Pandia Health team to help bring simple birth control solutions to your doorsteps.