Tempted by an IUD but scared it may hurt? It is perfectly normal to feel nervous! Don't let stress take over: if you come prepared, you can minimize the discomfort of the procedure.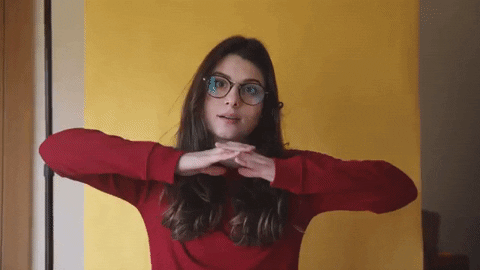 Our 3 top tips:
Do it on your period
NOT the first days, but the last days when the uterus is empty/clean and the cervical os is open.

Take 600 mg of ibuprofen
Take it WITH food 30 minutes to 1 hour before the procedure.

Ask for the paracervical block (PCB)
Ask your doctor for this injection of a local anesthetic like lidocaine. If your doctor questions it, argue this is backed up by research, like this 2017 study by Akers AY. You can also say they do it at Stanford.
Additional tips:
Bring a heating pad for your abdomen – that might be helpful/distracting
Upload your face music or video on your smartphone. It will help you relax and focus on something else.
You're welcome!
Want to explore your contraception options? Contact us today!
The doctors and Patient Care Advisors at Pandia Health are happy to assist and find the right birth control solution for you, delivered straight to your door.