On Friday, August 10, the US Food and Drug Administration (FDA) approved the first-ever contraceptive vaginal ring that can be used for up to a full year, BuzzFeed News reports. The product, called Annovera, was developed by the non-profit organization Population Council, which recently partnered with TherapeuticsMD, a pharmaceutical company, in order to market the ring to the public. As BuzzFeed notes, Annovera works like other contraceptive rings (like the NuvaRing) in that it's placed inside the vagina, where it releases hormones like progestin and estrogen.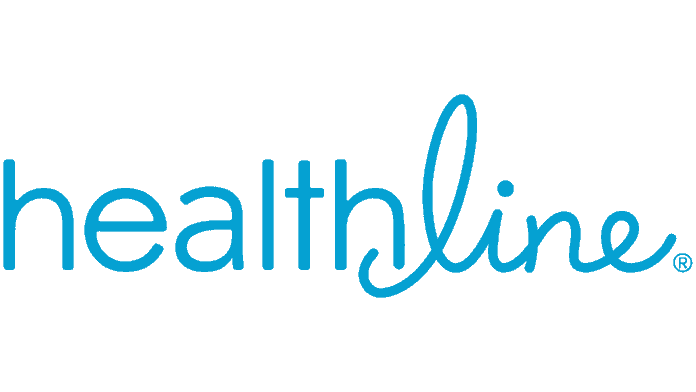 There's an app for everything these days, including not getting pregnant. This month, the Food and Drug Administration (FDA) announced its approval of Natural Cycles, the first-ever digital birth control for women age 18 and older, which charts a patient's fertility so that she knows which days to avoid intercourse. Created by a women's health tech company based out of Stockholm, Sweden, the app has been approved for contraceptive use in Europe since 2017. Natural Cycles requires the patient to take her basal body temperature — that is, her temperature at rest — each morning upon waking, as well as track her menstrual cycle, and input that data into the app.
Controversial contraception app Natural Cycles has had its advert banned on Facebook, the BBC reports. The Advertising Standards Authority (ASA) found that the app's claims it is "highly accurate" and that it "provided a clinically tested alternative to other birth control methods" were actually misleading. Earlier this year Natural Cycles received widespread criticism when one hospital in Stockholm noticed that 37 women using the app as a means of avoiding conception had fallen pregnant in the last quarter of 2017.
Allergan is voluntarily recalling packs of its birth control pills in the U.S. because of a packaging error with placebos, increasing the possibility of unintended pregnancy. The company says four placebo pills were placed out of order in the Taytulla packs. Allergan says the first four days of therapy had four non-hormonal placebo capsules instead of active capsules.