Feminist Majority Foundation
The Feminist Majority Foundation (FMF), founded in 1987, is dedicated to women's equality, reproductive health, and non-violence. In all spheres, FMF utilizes research and action to empower women economically, socially, and politically. Our organization believes that feminists - both women and men, girls and boys - are the majority, but this majority must be empowered.

Lioness
Our mission at Lioness is to empower women to learn more about their own bodies and to break longstanding taboos around female sexuality. Our all-star technologists and designers are pushing boundaries to help women have products for sexual wellness they deserve.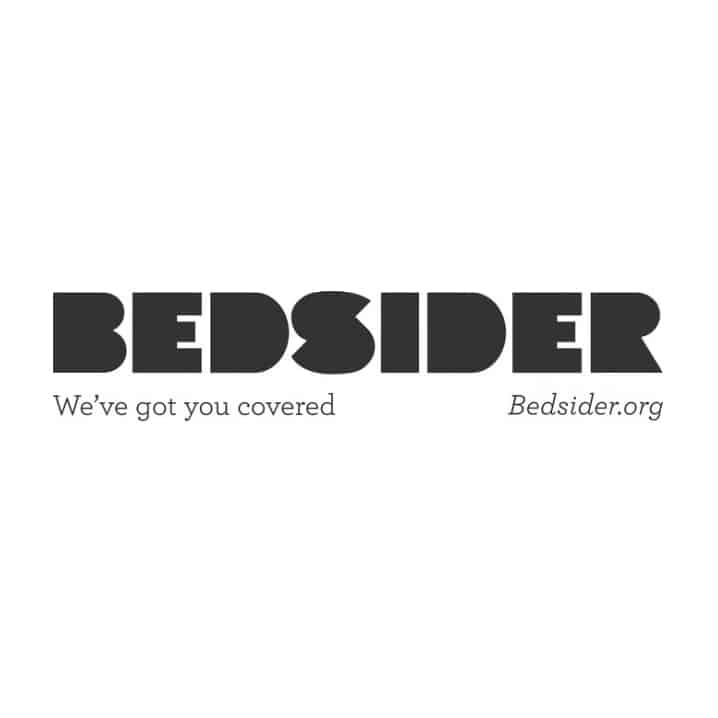 Bedsider

Bedsider.org (Bedsider) is an online birth control support network for women 18-29 operated by Power to Decide, the campaign to prevent unplanned pregnancy. Power to Decide works to ensure that every young person has the power to decide if, when, and under what circumstances to get pregnant—increasing their opportunity to pursue the future they want.