The Top 5 Myths About the Birth Control Pill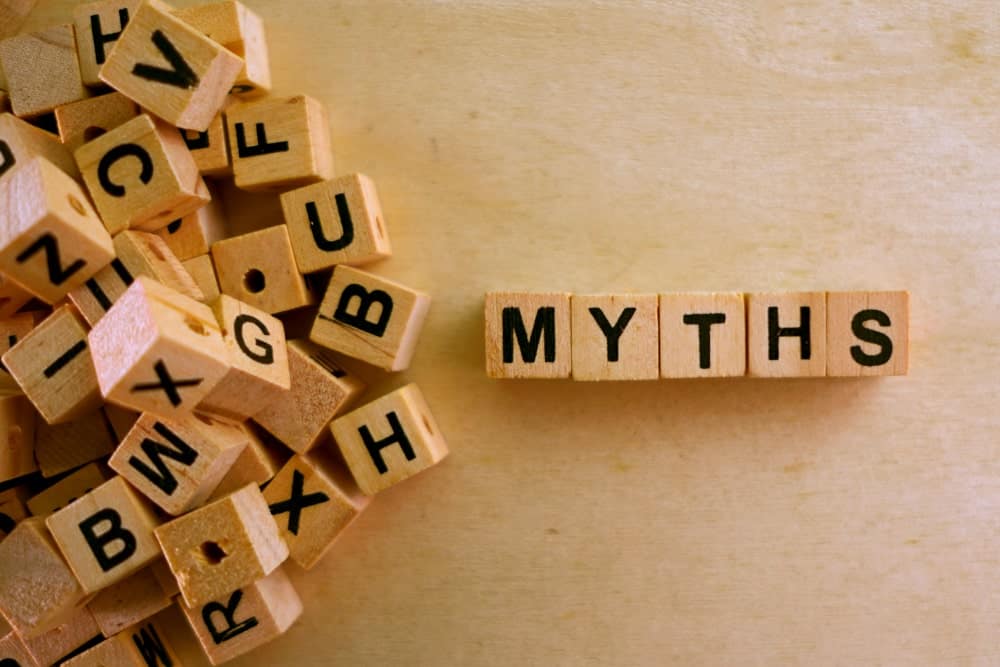 Since the pill was first put on the market back in 1960, debates, controversy, and myths have abounded about its effects and how it works. In fact, the hormonal birth control pill is one of the most extensively studied medications in history. One would think that all of those hours of research put into one medication would disabuse many of the myths surrounding it. But, that's simply not the case. Although the pill has been around for more than fifty years, there's still quite a bit of confusion about how it works and who can take it. So, what are the top 5 myths about the birth control pill? Find out below.
Disclaimer:
The views expressed in this article intend to inform and induce conversation. They are the views of the author and do not necessarily represent the views of Pandia Health, and are for informational purposes only, even if and to the extent that this article features the advice of physicians and medical practitioners. This article is not, nor is it intended to be, a substitute for professional medical advice, diagnosis or treatment, and should never be relied upon for specific medical advice.